Profile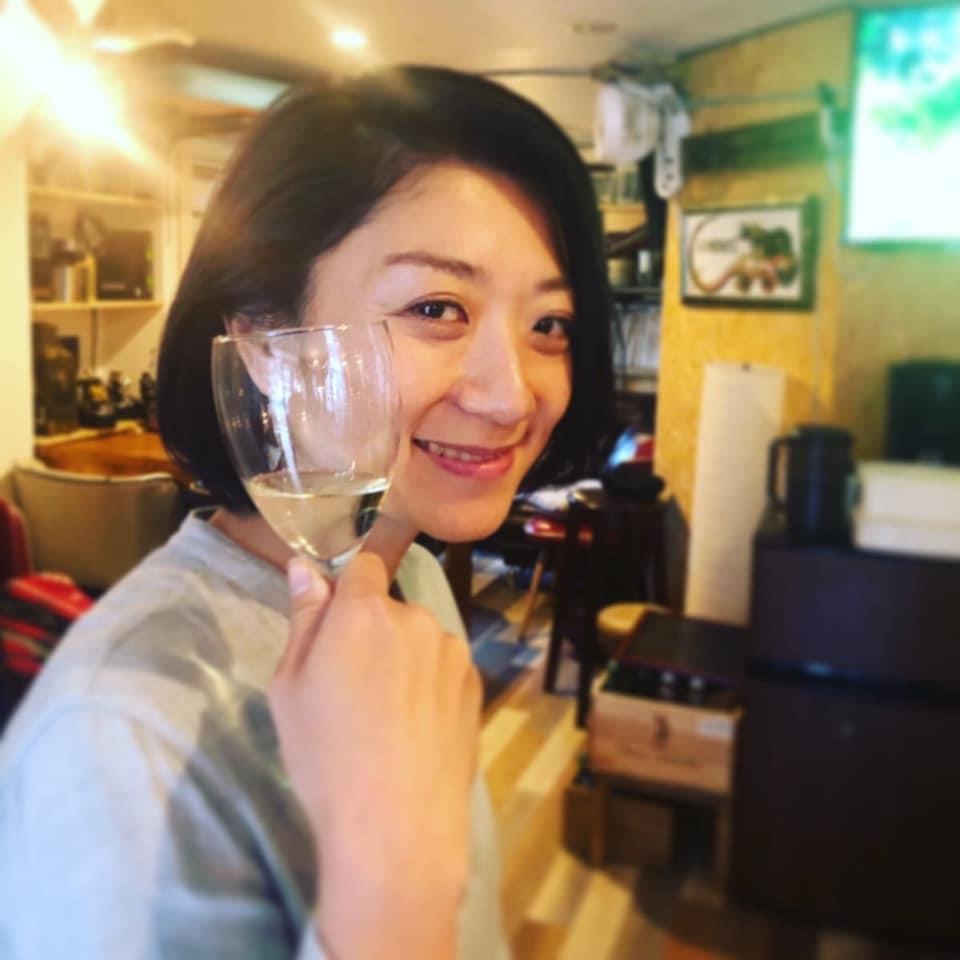 Saeka Ito
Food Coordinator / Co-CEO of "Toukagen"
Experienced in bars in Tokyo, the chef joined her mother's restaurant "Toukagen" that is located in the mountains of Shimoyamaguchi Hayama.
While engaging in catering business that offers craft services and party meals for crowds big and small (up to around 100 people), the chef runs a guesthouse.
Cooking
Healthy Party Food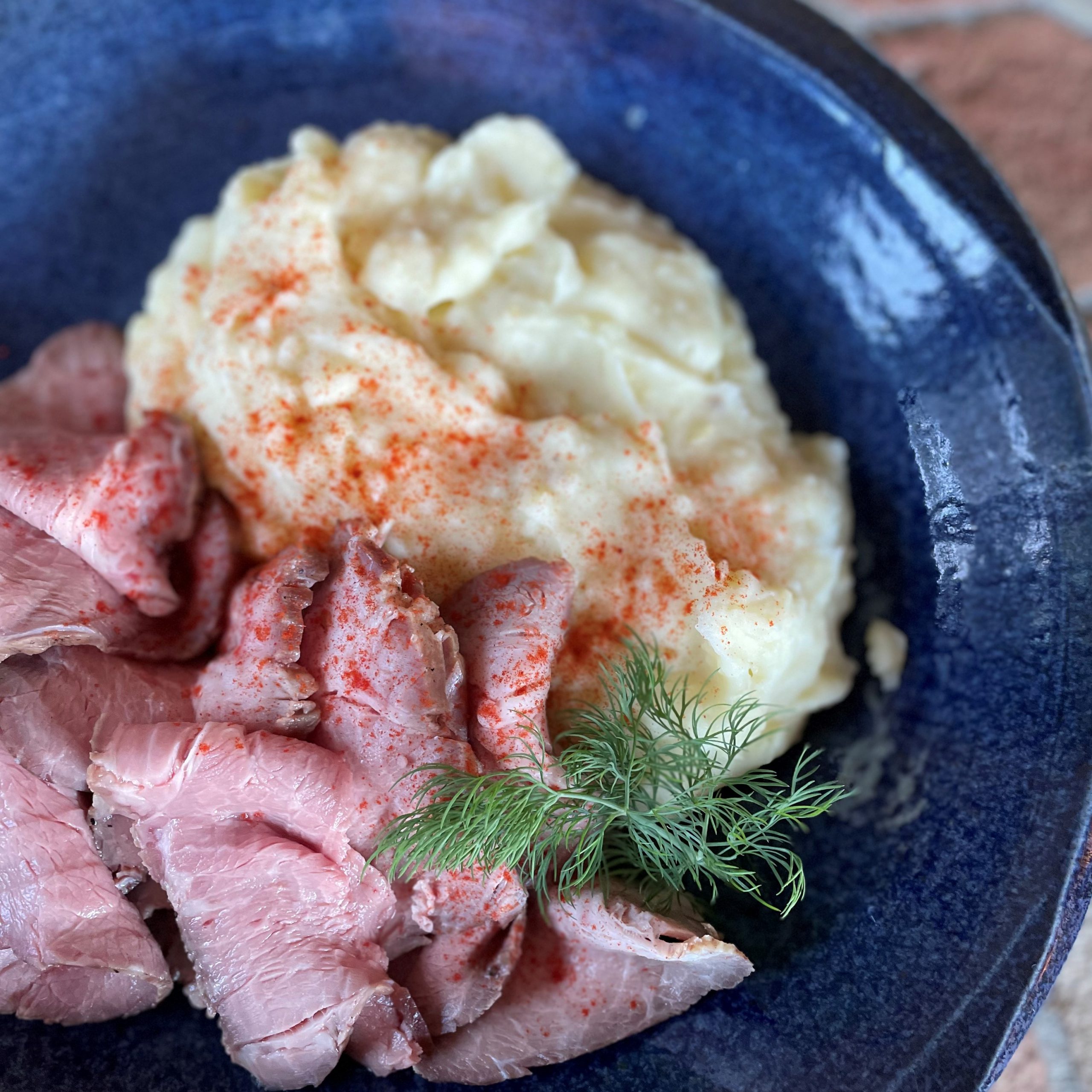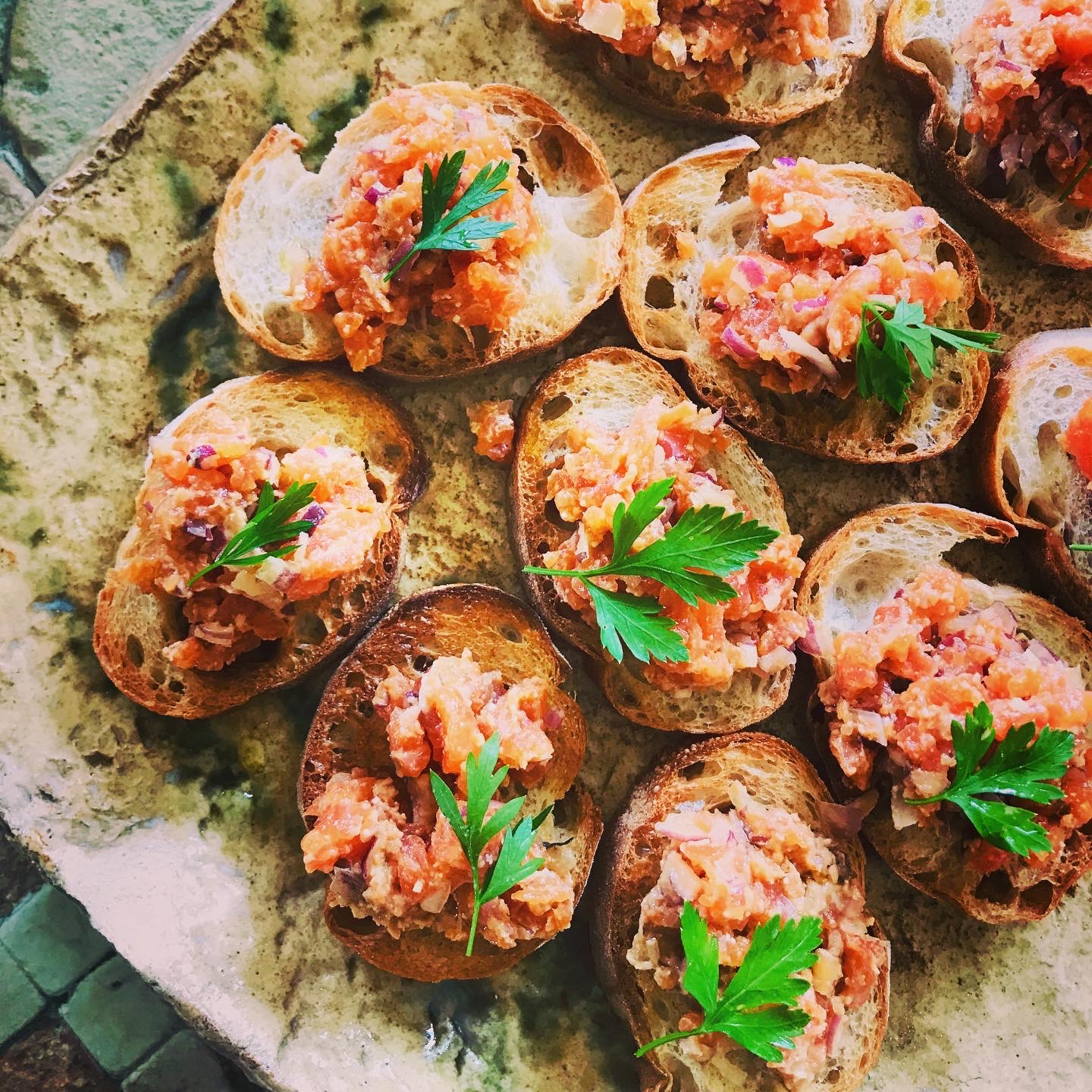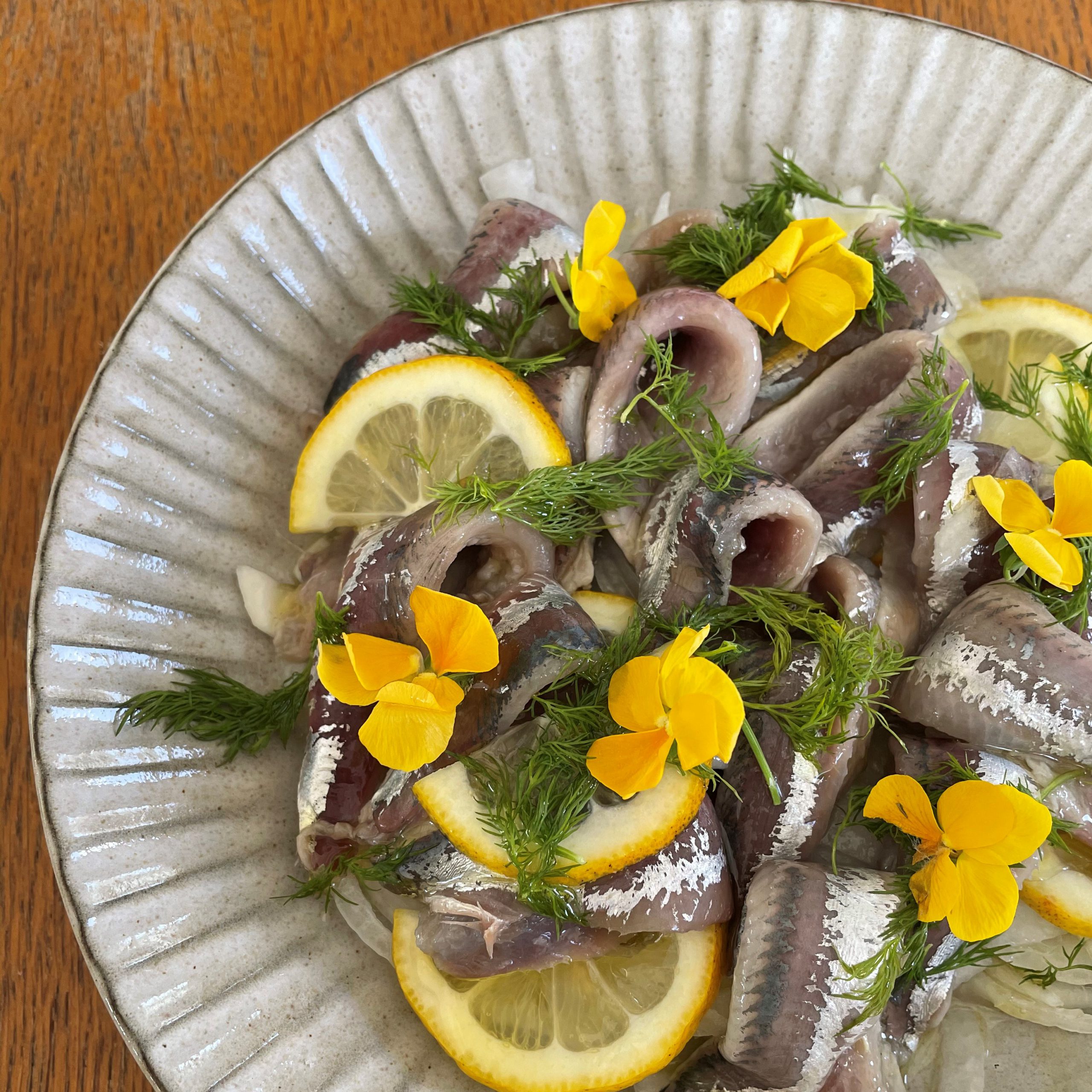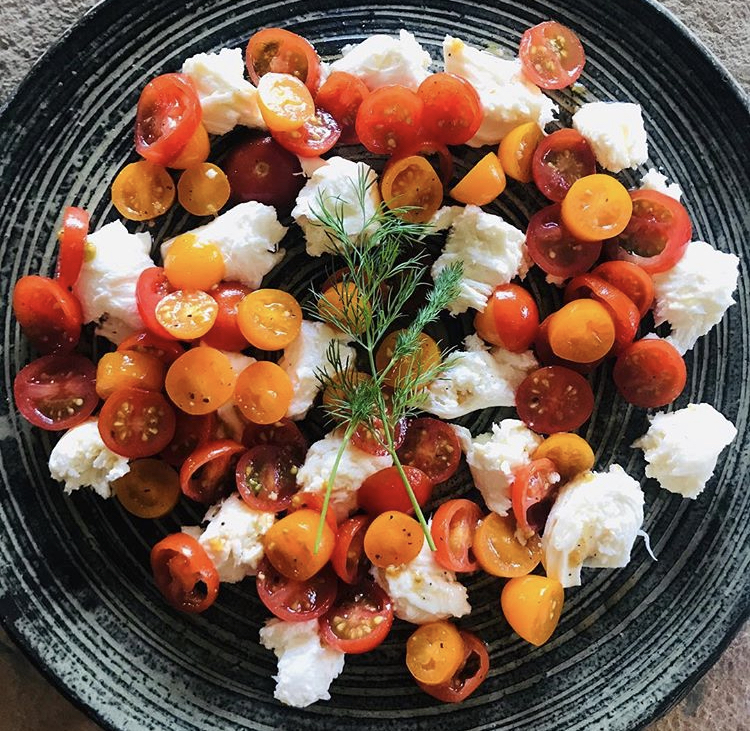 Service
Type
The caterer service or The personal chef service
Price / Person
From 4,000 yen (plus tax)
Minimum price
From 20,000 yen (plus tax) / The minimum number of guests is 4.
Available at
The Bath & Bed Hayama / Hiranotei Hayama / Akiya Terrace / Former Murakami Residence
Others
- The chef prepares a wide variety of different dishes, appetizers, and desserts.
- Kids menu available (in the 1,000-1,500 yen price range)
- Though we only accept cash, wire transfers are also accepted for a large fee. (Please contact us beforehand.)
- You may be required to cover the chef's travel expenses depending on the location.