Profile
Yukari Katsu
A Chef of "ilideli"
The chef grew up in Yokohama and moved to the Shonan area more than 20 years ago.
Experienced in the kitchens of some restaurants, she started her catering business from September 2020.
As a personal chef, she has a variety of clients within the local catchment area like Zushi or Hayama.
She offers a menu with locally-sourced, safe organic ingredients such as vegetables grown in Kamakura and fresh fish from Kotsubo Fishing Port. Always focusing on a client's needs or preferences, she meets with clients to discuss their dietary needs and prepares meals in home kitchens or commercial kitchens.
Cooking
French Cuisine / French Italian Fusion Cuisine / Spanish Cuisine / Thai Cuisine / Asian Cuisine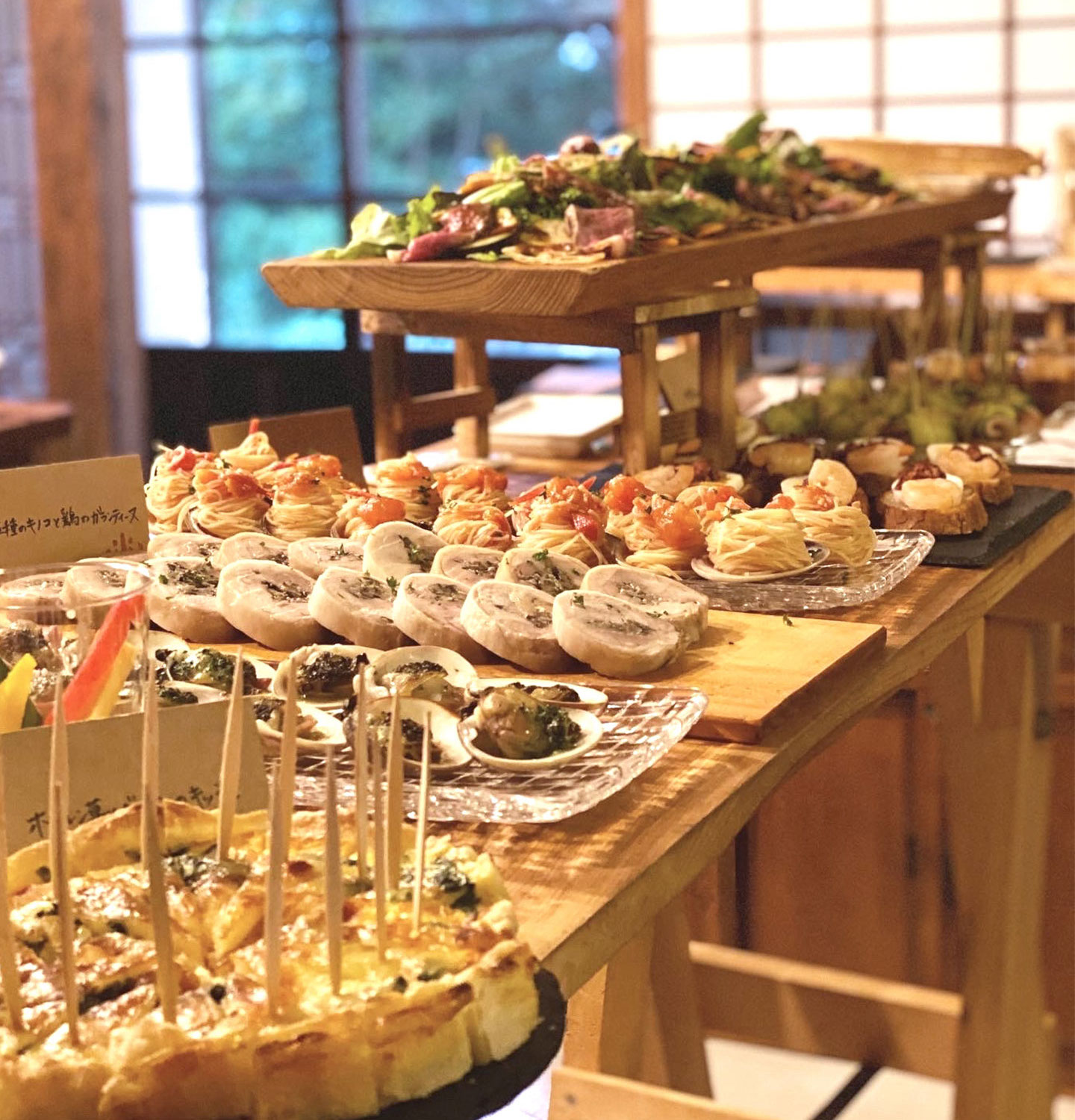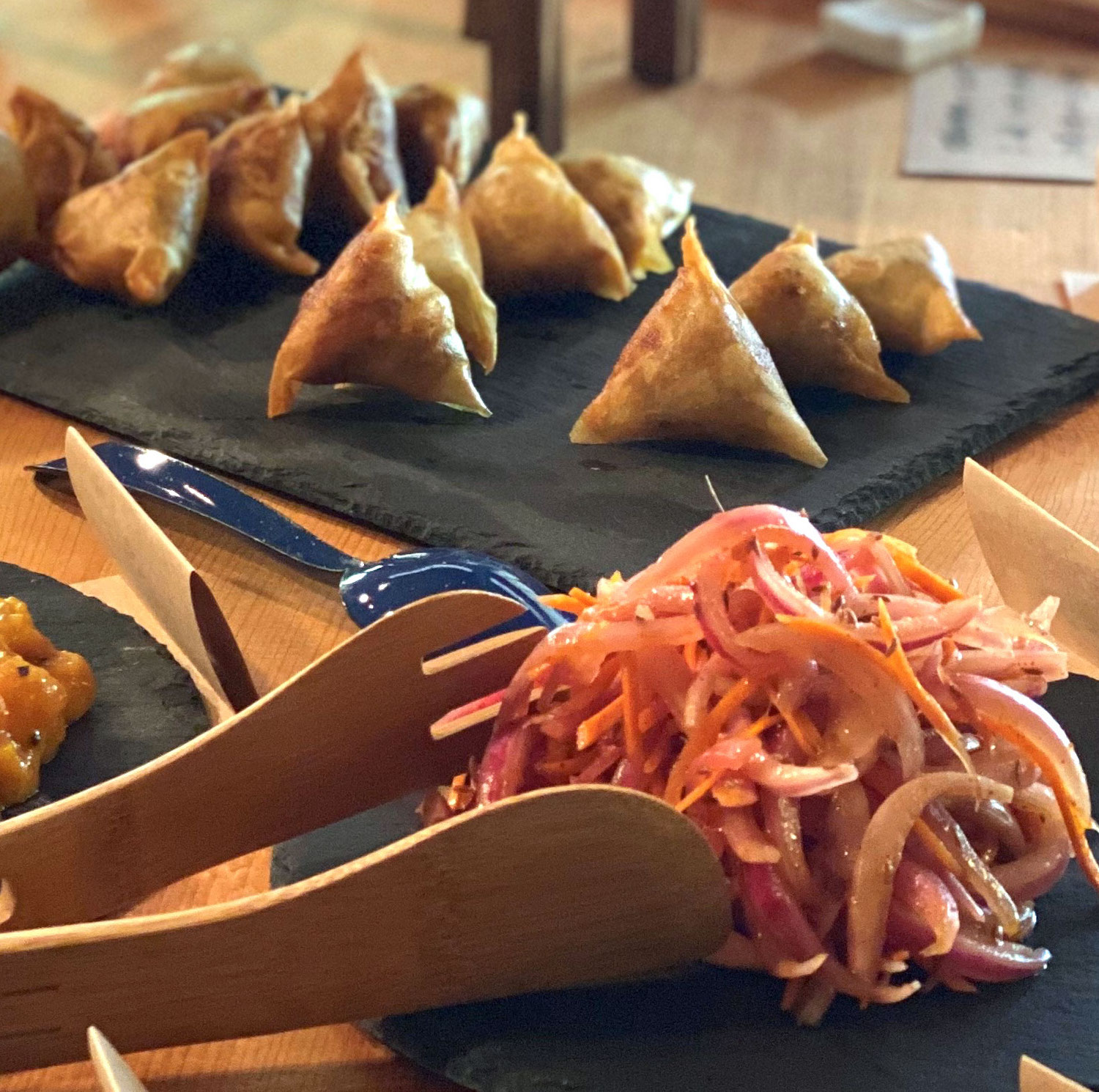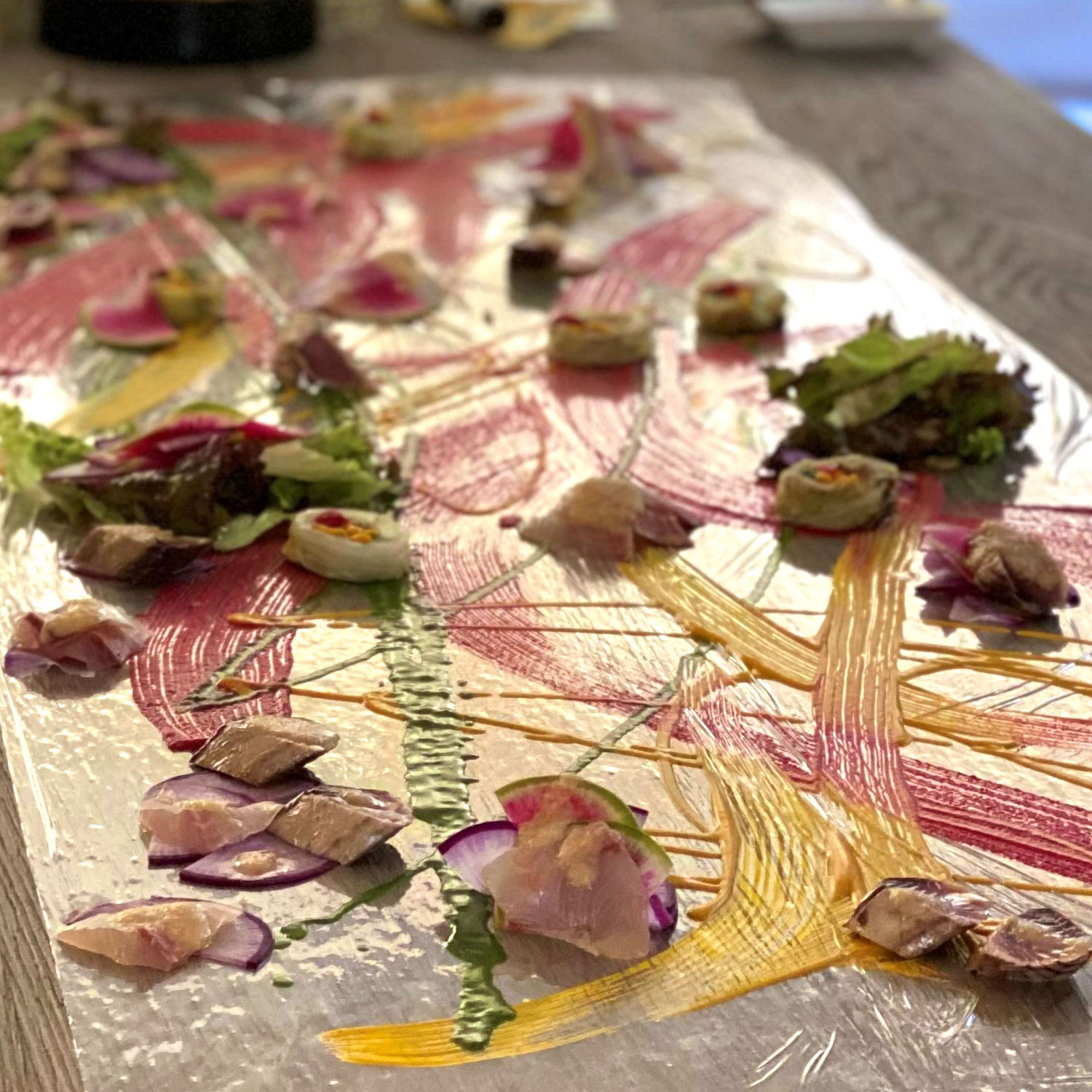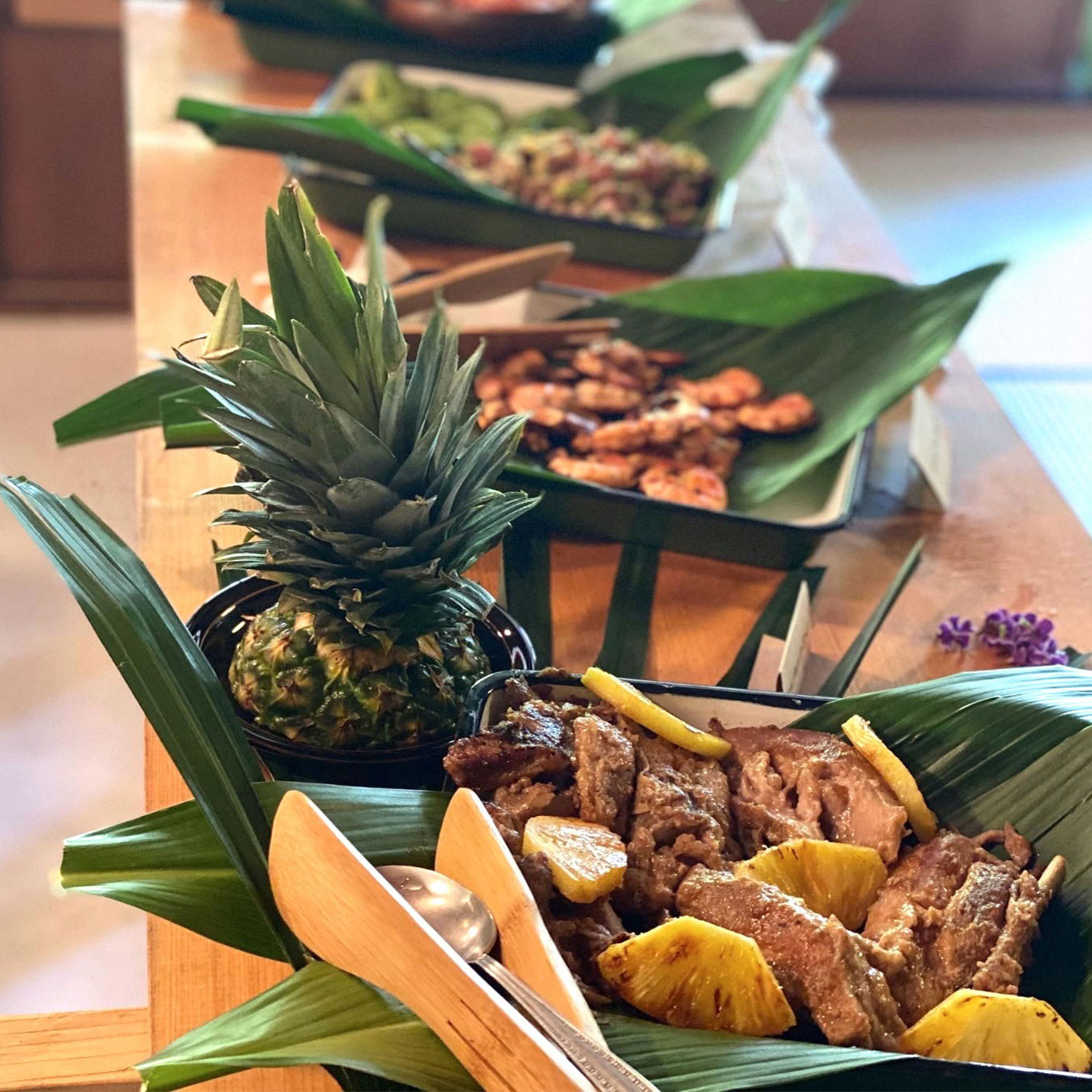 Service
Type
The caterer service or The personal chef service
Price / Person
- Catering: From 3,300 yen (with tax)
- Personal Chef: From 4,950 yen (with tax)
Minimum price
- Catering: From 22,000 yen (with tax)
- Personal Chef: From 25,000 yen (with tax)
Available at
The Bath & Bed Hayama / Hiranotei Hayama / Akiya Terrace / Former Murakami Residence / Customer's Private House
Others
[Catering (in wooden box or other)]
A. 3,300 yen: 2-3 different appetizers and main dish (casual meal), From 10 people
B. 4,950 yen: A variety of appetizers and main dish (7 total dishes), From 6 people
C. 7,700 yen: A variety of appetizers and main dish (higher than "B" menu), From 5 people
D. 9,900 yen: Premium Cuisine (high-value ingredients or other), From 3 people
(Delivery Fee: From 2,000 yen)

[Personal Chef (preparing and serving fresh gourmet meals in front of you)]
A. 5,500 yen: From 6 people (casual lunch, available on weekdays only)
B. 8,800 yen: From 5 people
C. 11,000 yen: From 4 people
D. 15,400 yen: From 2 people
(Travel Expenses: From 10,000 yen)
* Tax included.
* The chef will offer a customized menu depending on your occasions. Please contact us beforehand.