Profile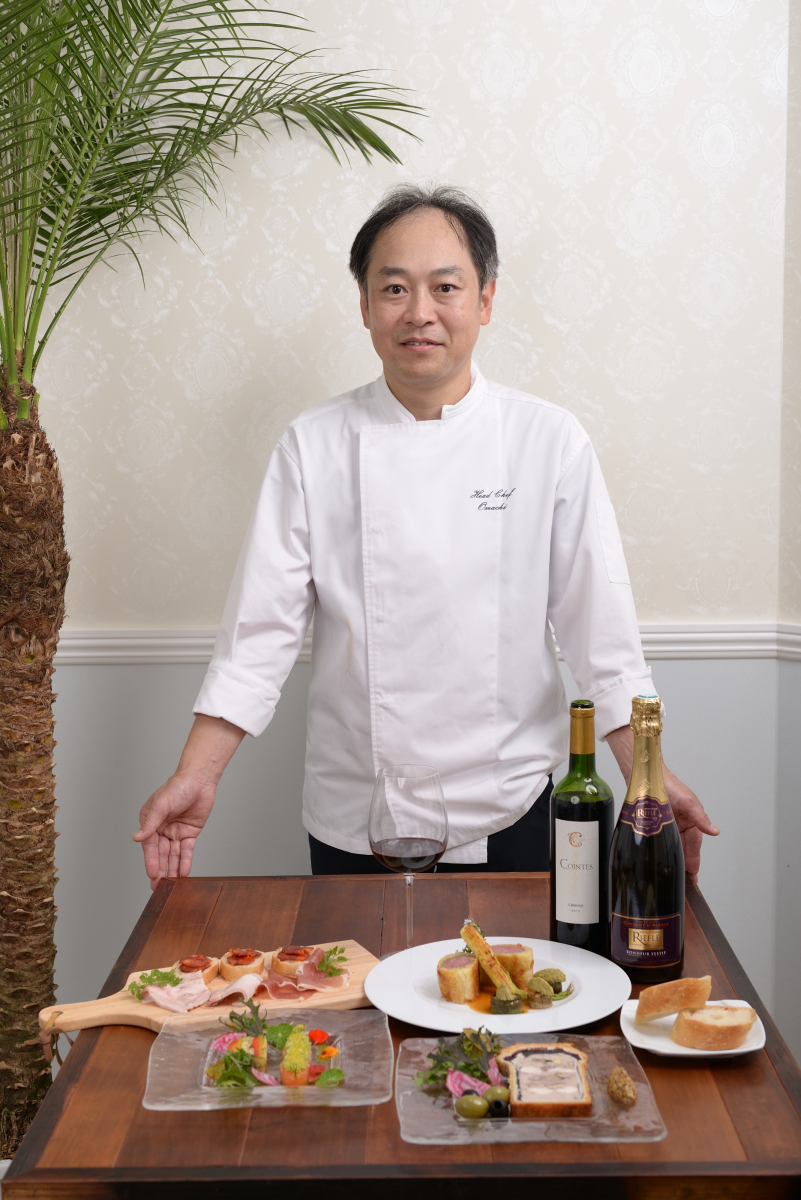 Masayuki Omachi
French Restaurant En croûte Hayama
Owner / Chef
The chef's career began in the "BIGOT" boulangerie. He moved to France afterwards and spent 4 years learning techniques in Lyon and in the medieval village of Mougins.
Coming back to Japan, he performed as a head chef in restaurants in Yokohama and Kamakura.
His restaurant "En croûte Hayama", opened in 2017, locates in Shimoyamaguchi Hayama.
Cooking
French Cuisine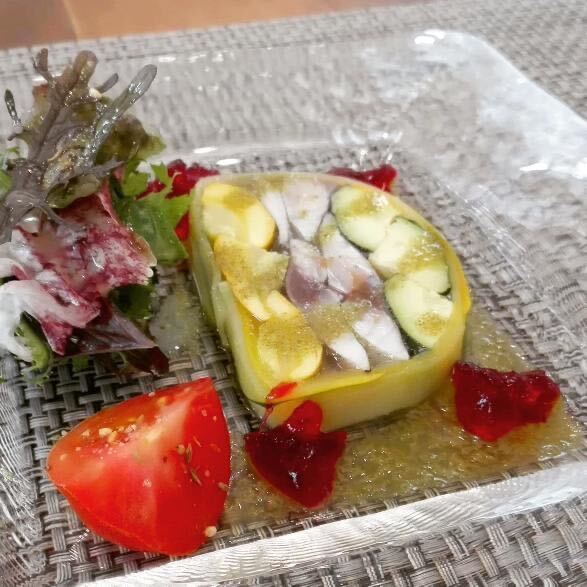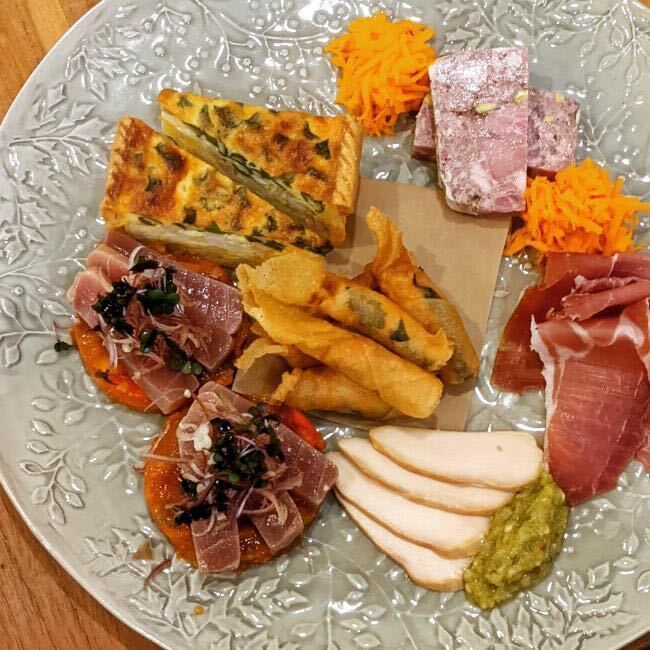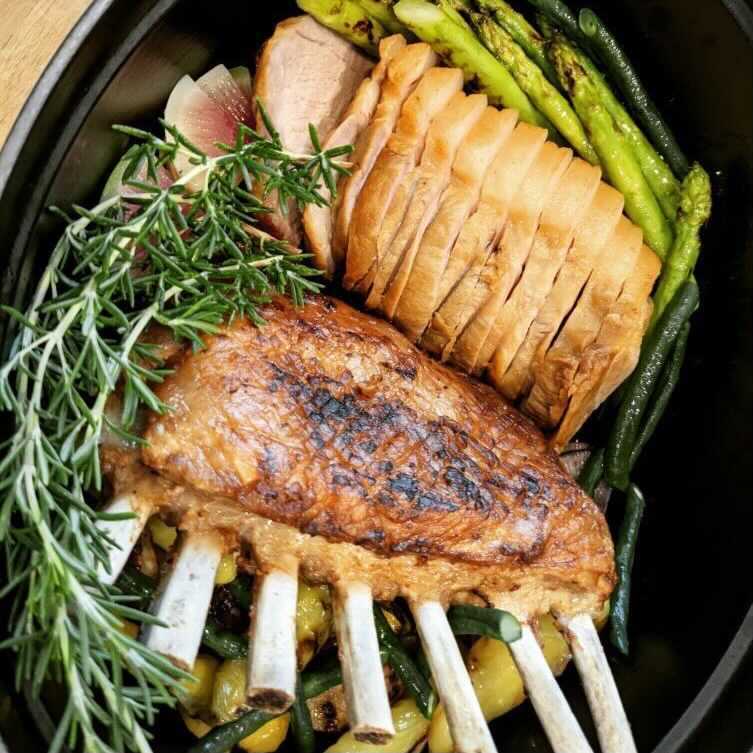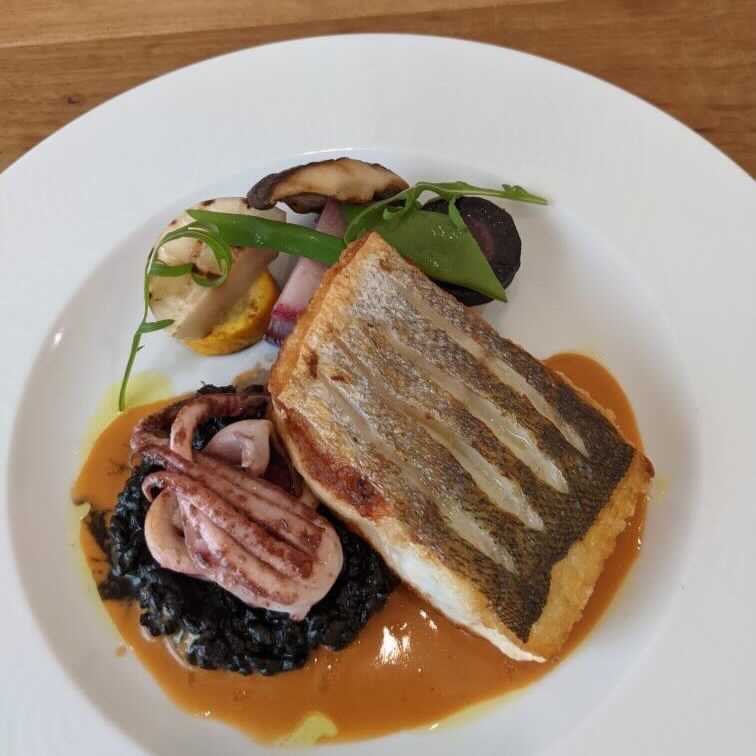 Service
Price / Person
From 4,000 yen (plus tax)
Minimum price
From 8,000 yen (plus tax)
Available at
The Bath & Bed Hayama / Hiranotei Hayama / Akiya Terrace / Former Murakami Residence / Customer's Private House
Others
[Personal Chef]
3-4 different French appetizers and main dish (meat or fish)
* Please contact us about the price and menu.
* Please contact us beforehand if you prefer a vegan menu or kids menu or others.

[Additional Cost]
- The chef prepares meals based on clients' needs and food preferences. The cost can vary widely depending on the needs.
- You may be required to cover the chef's travel expenses depending on the location.

[Guest Count]
- The minimum number of guests is 2.