Profile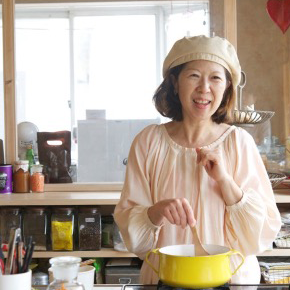 Mihoko Yokota
Food Designer
CEO of 3pm (Sanji)
The cafe owner as well as a chef of Deli & Cafe "3pm Sanji" and "3pm Food Studio" in Hayama. She is also a supervisor of "ecHo kitchen - resonance creates new colors -" which produces unparalleled items and opportunities. Published the appetizers recipe cookbook "Oyatsumami (appetizers) for Vegetable Lovers; Enjoy a Colorful Variety of Fruits & Veggies!" Studied at Kamakura Medicinal Cuisine Academy and developed a relationship with her mentor Masae Yamauchi. Choosing fresh ingredients from local farmers, she creates healthy seasonal recipes and unique products based on authentic Chinese medicinal food. She's actively involved in many different fields such as joining a food product development team in a company or university, or a supervising sweets making for disabilities.
Cooking
Creative Healthy Cuisine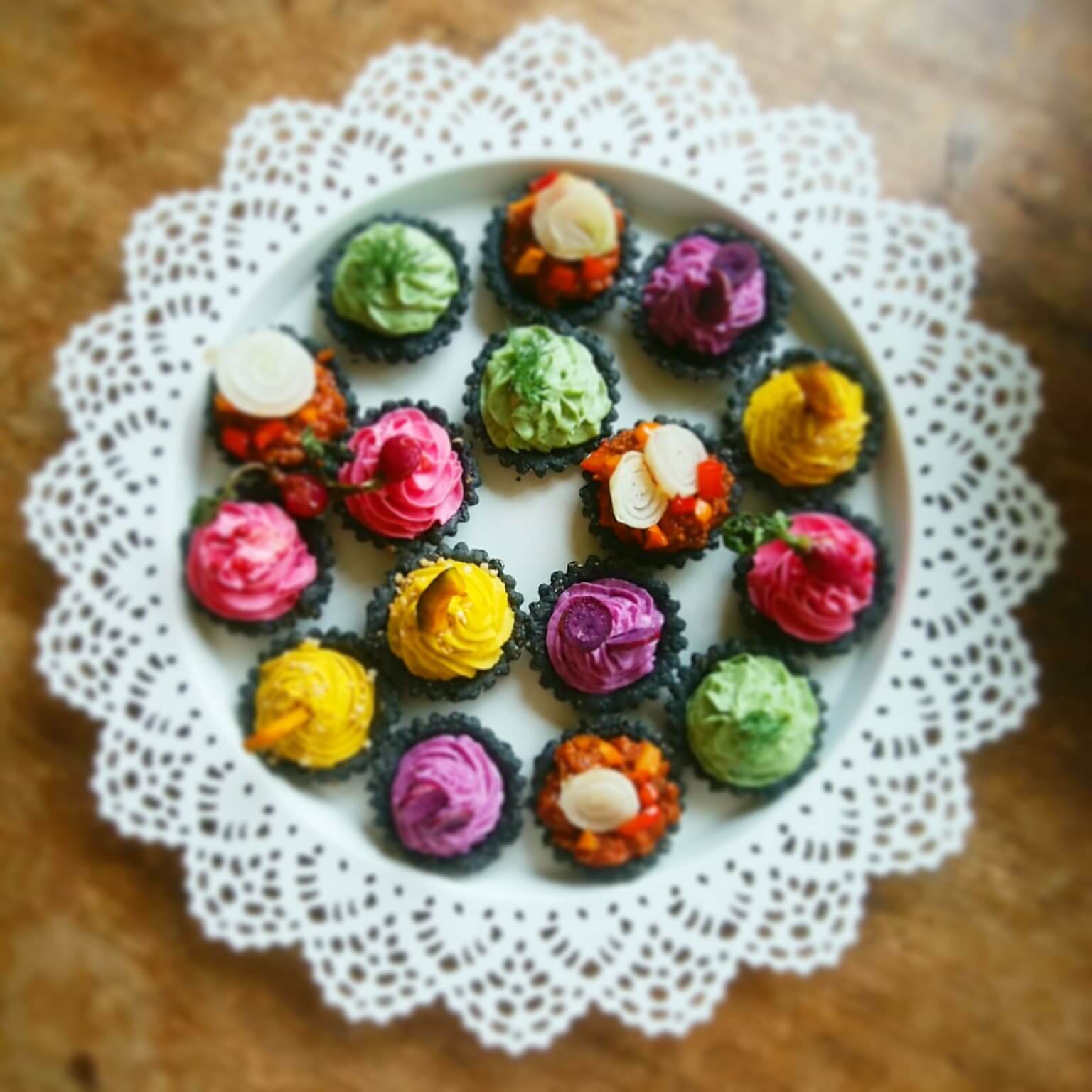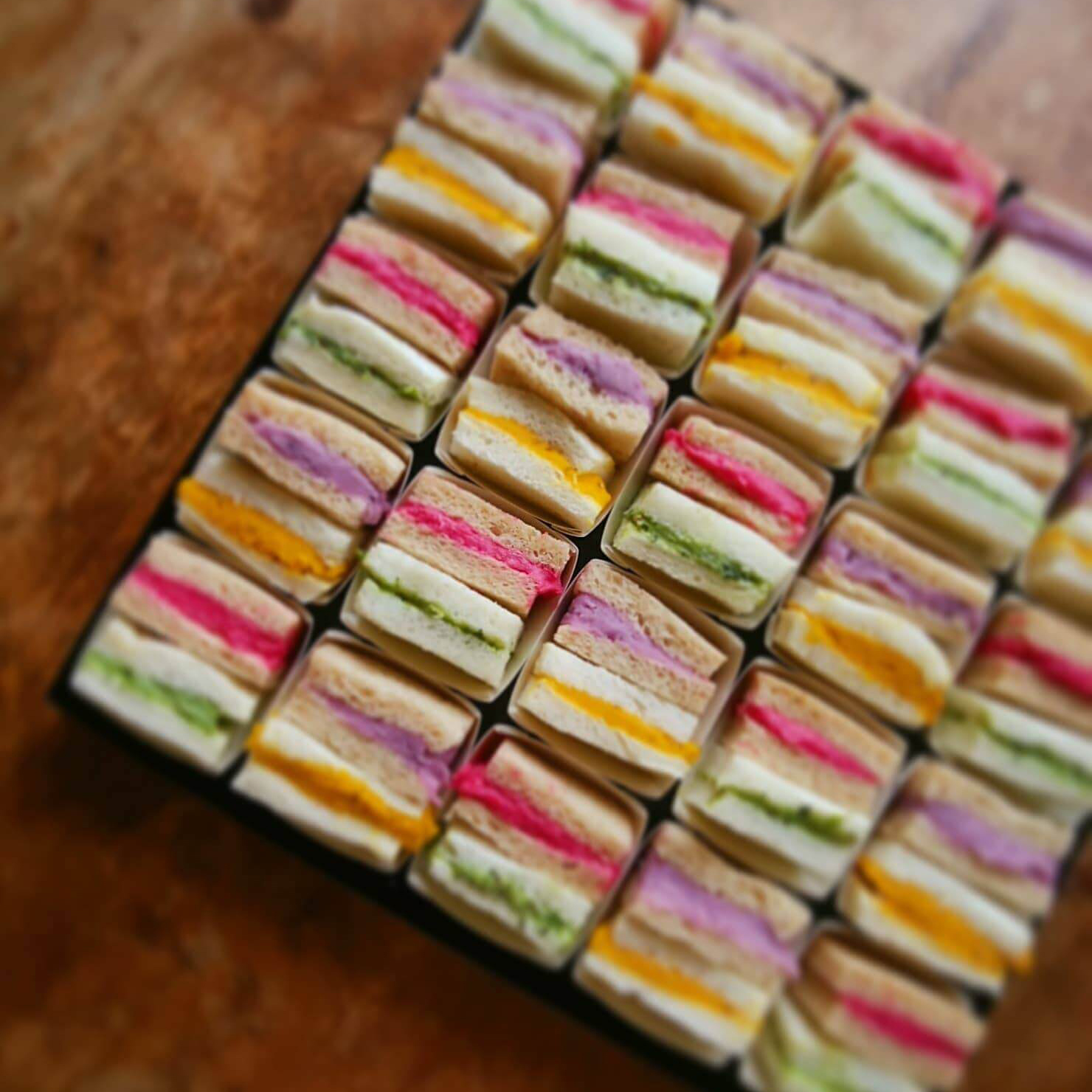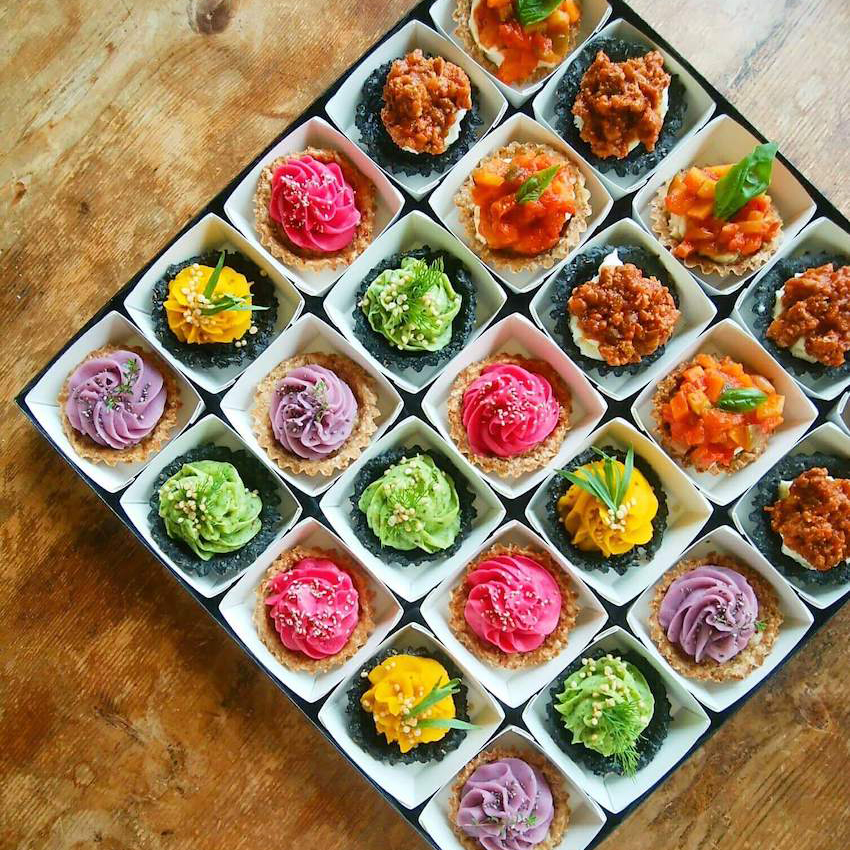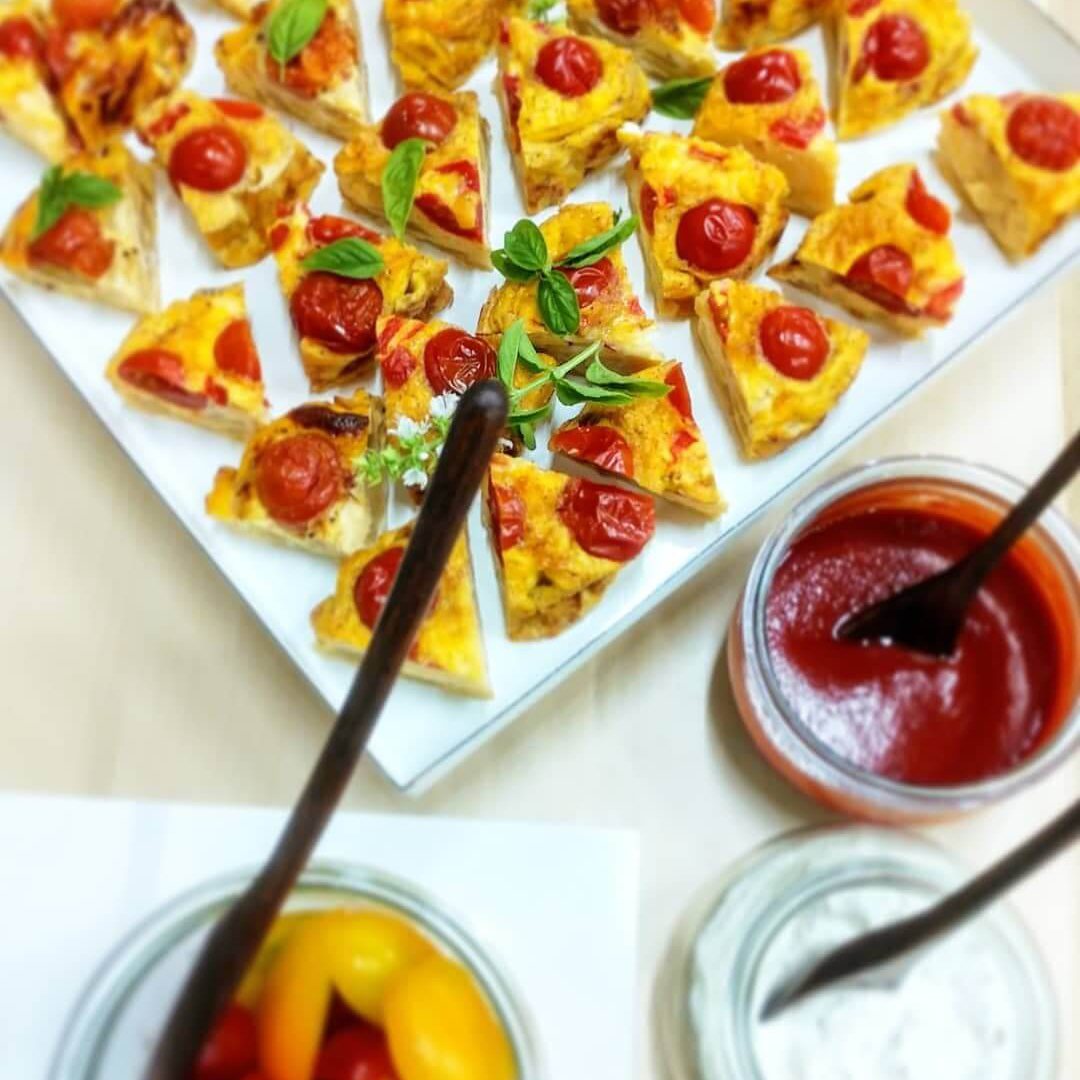 Service
Available at
The Bath & Bed Hayama / Hiranotei Hayama / Akiya Terrace / Former Murakami Residence
Others
[Catering Options]
- Hayama Gyu Japanese Beef: 2,000 yen per person in addition to the regular cost
- Local Seafood: 1,500 yen per person inanition to the regular cost
- Kids Meal: From 800 yen per person depending on their age. Let us know beforehand.
- Please contact us beforehand if you prefer a vegan menu or an allergy-friendly menu.

[Guest Count]
- The minimum number of guests is 2.

[Delivery Fee]
- For Former Murakami Residence and FOLK Koshigoe: 3,300 yen in addition to the catering cost
- Additional delivery fee vary depending on the location

[Important]
- You may not meet the chef and get the chance to talk to her.