Profile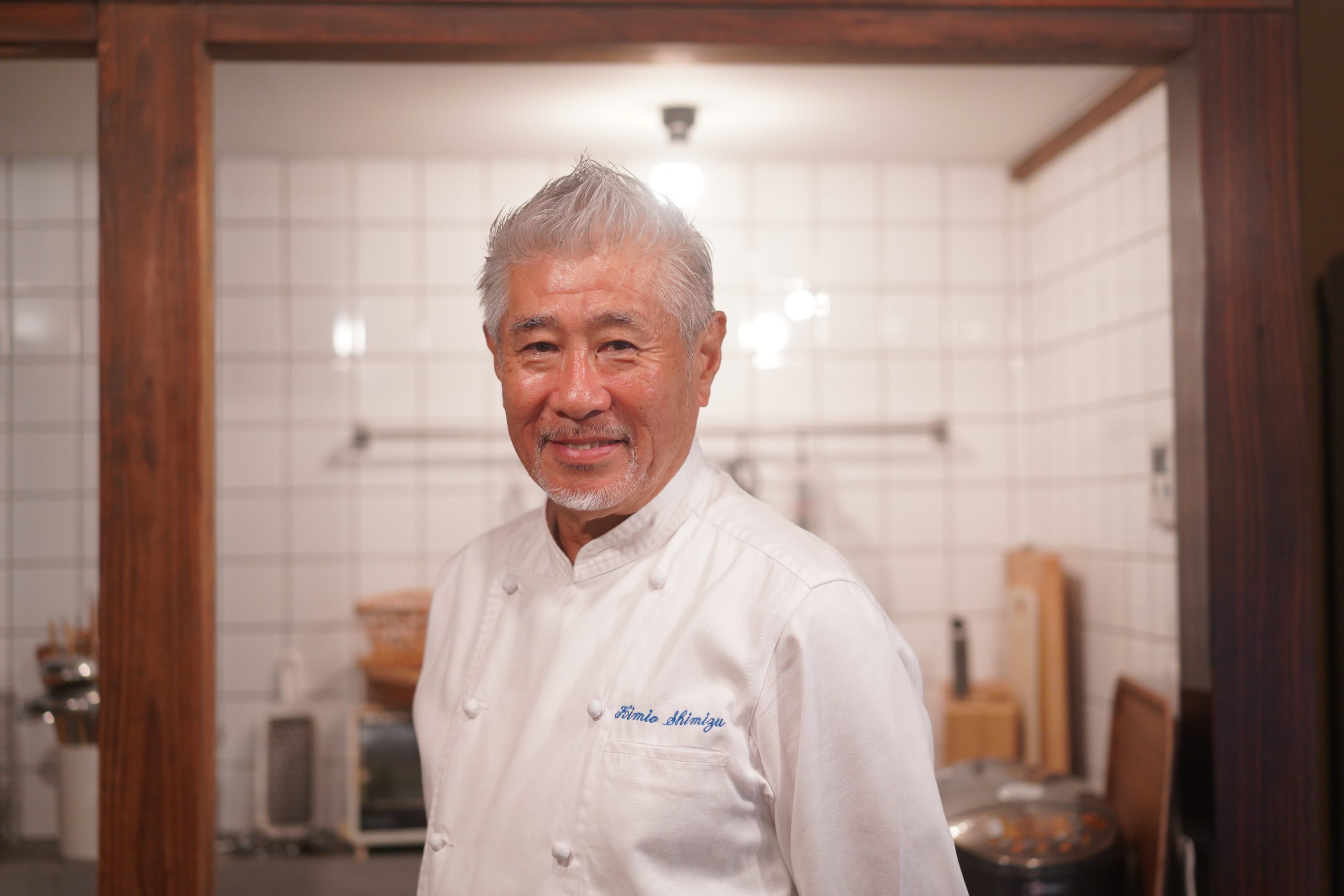 Kimio Shimizu
Owner / Chef at "Pizzeria Viva Vita"
The chef Kimio Shimizu has been a chef at "Pizzeria Viva Vita" located in Hayama and started the catering business in 2019.
He selects locally raised meats and fish along with locally grown vegetables.
Locally sourced ingredients are always on his menu and the specials. Enjoy his healthy and delicious meals.
Cooking
Sophisticated Dishes Full of Seasonal Produce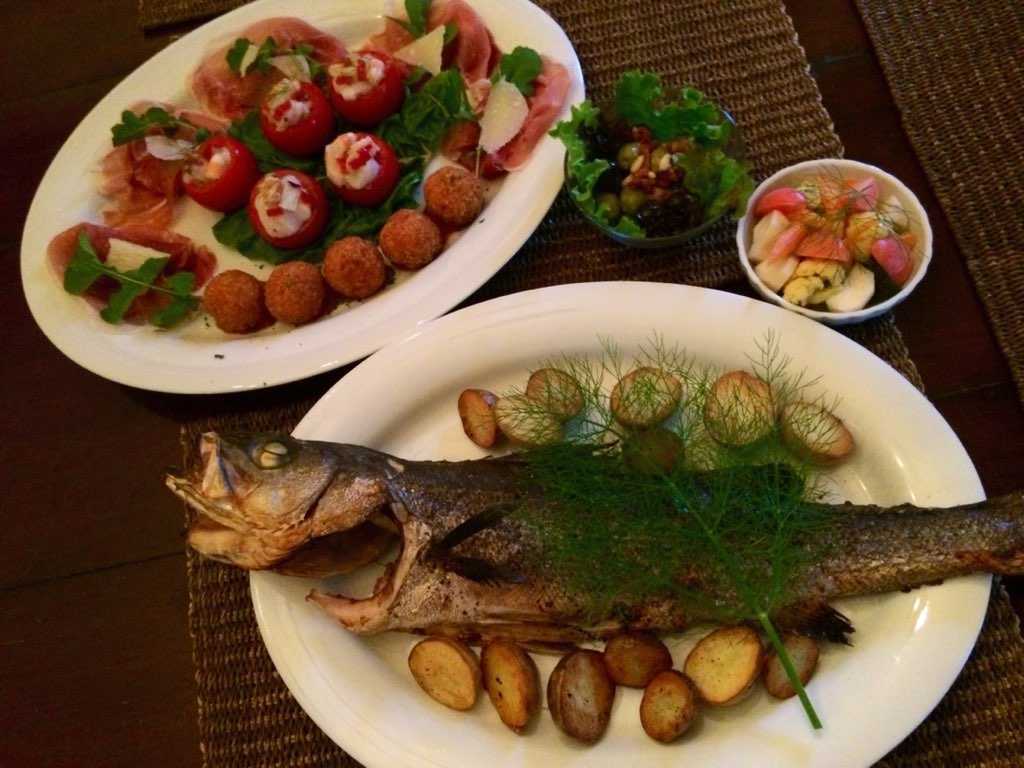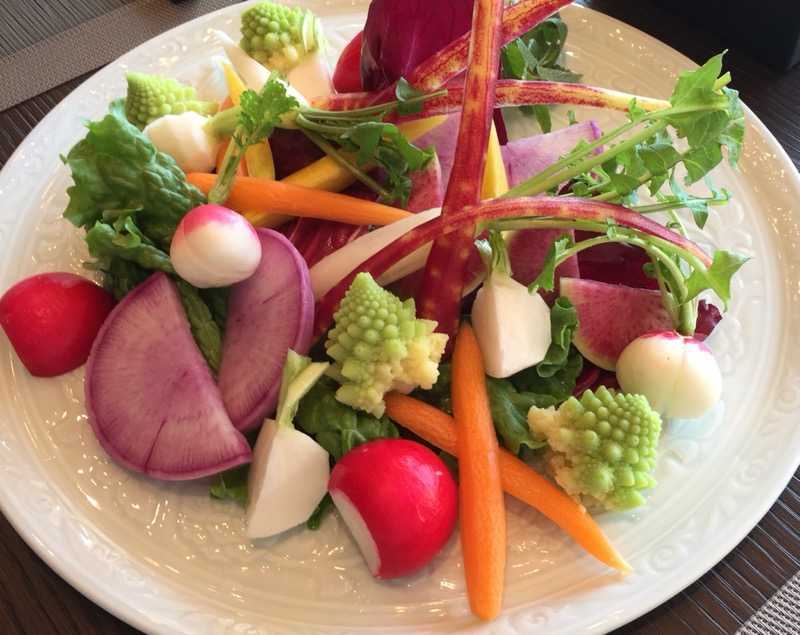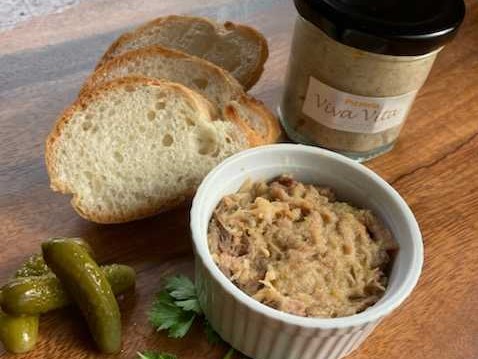 Service
Type
The caterer service or The personal chef service
Price / Person
From 6,000 yen (plus tax) / person
Minimum price
Minimum Cost 60,000 yen (plus tax) / The minimum number of guests is 10.
Available at
Hiranotei Hayama / Akiya Terrace / Former Murakami Residence / Customer's Private House
Others
Please complete your booking 7 days in advance.
Here's the menu below.
* Kids menu (crispy fried prawns, Salisbury steak, or else) is also available (3,000 yen ish / guest). Please contact us beforehand.

[Course Dinner Menu (from 6 guests)]
Full Course Italian Meal 18,000 yen / guest
Full Course Japanese Meal 18,000 yen / guest
Yakitori (20 grilled skewers) 10,000 yen / guest
Japanese-Western Fusion Cuisine (4 different dishes) 16,000 yen / guest

Plate Lunch (From 10 guests)
6,000 yen / guest
Food service operators available
10,000 yen for a server for 3 hours
Additional charge 3,000 yen / hour

The cutlery set, plates, drinking glasses, tablecloth and place mats are also available (charged).
* You may be required to cover the chef's travel expenses depending on the location.