Profile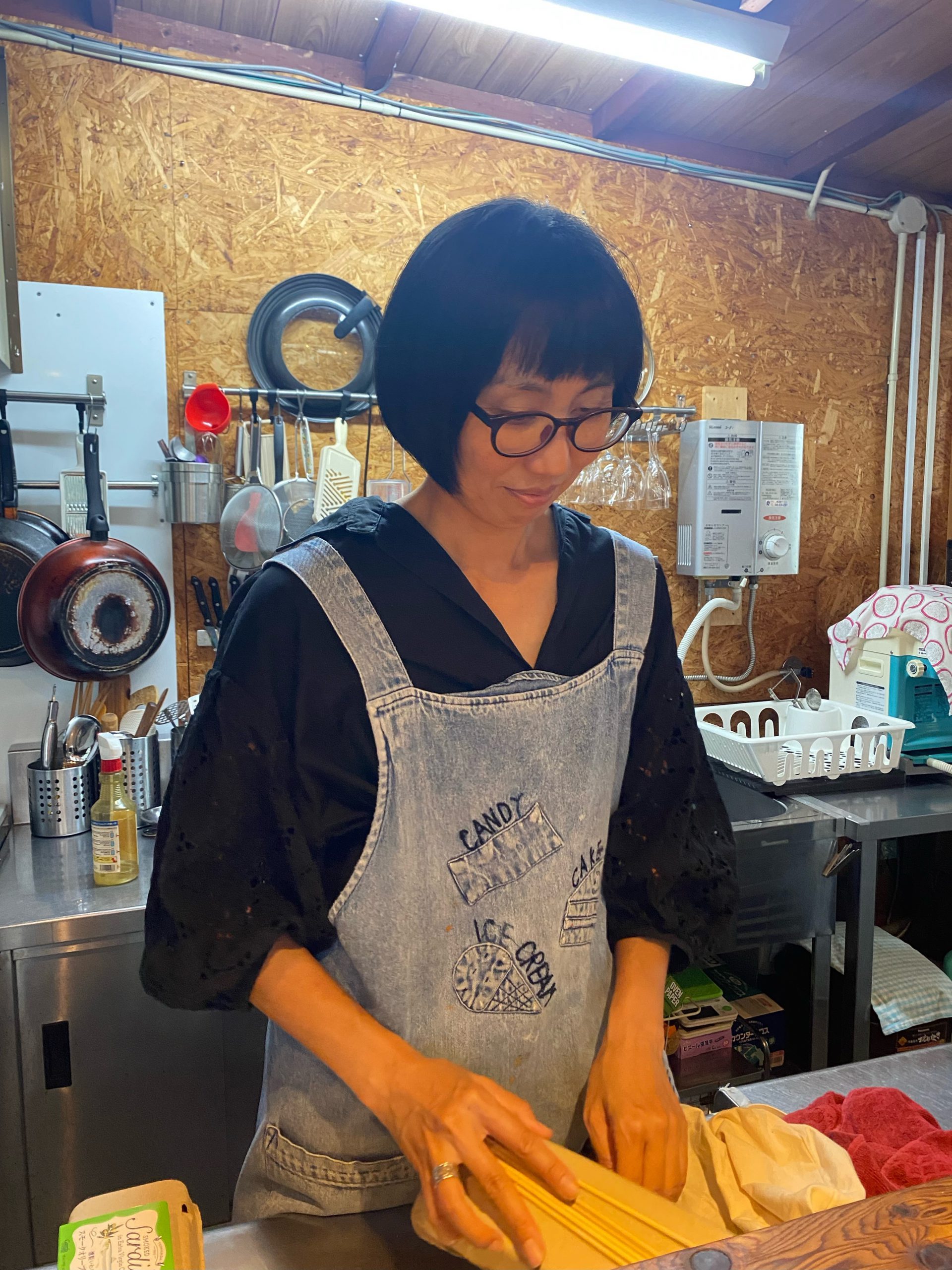 Yukari Uchiyama
A chef of "Casa MADRE" and "EL CARACOL"
Having lived in Granada, Spain, the chef offered Spanish cuisine twice a week at "Nagisagoya" in Zushi.
The cooking classes are held throughout the four seasons.
The cake shop "EL CARACOL", opened at her home in 2022, serves delicious cakes.
She strives to make specialized custom cakes for the customer's special days!
Cooking
Spanish Home Cooking
Custom Cakes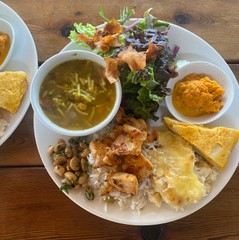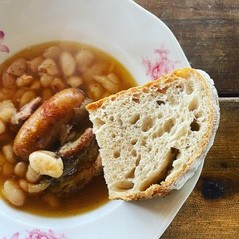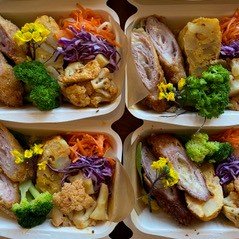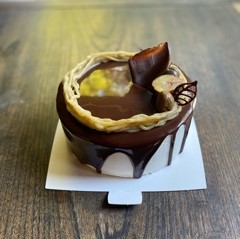 Service
Type
The caterer service or The personal chef service
Price / Person
From 2,800 yen (plus tax) / person
Minimum price
From 15,000 yen (plus tax)
Available at
Hiranotei Hayama / Akiya Terrace / Customer's Private House
Others
・A custom cake starts at 5,000 yen.
・Kids menu available (1,000 yen ish / guest).
・Only the catering service is available. Deep-fried dishes will be cooked and served in homes.
・Please contact us if you want to make a request.