Profile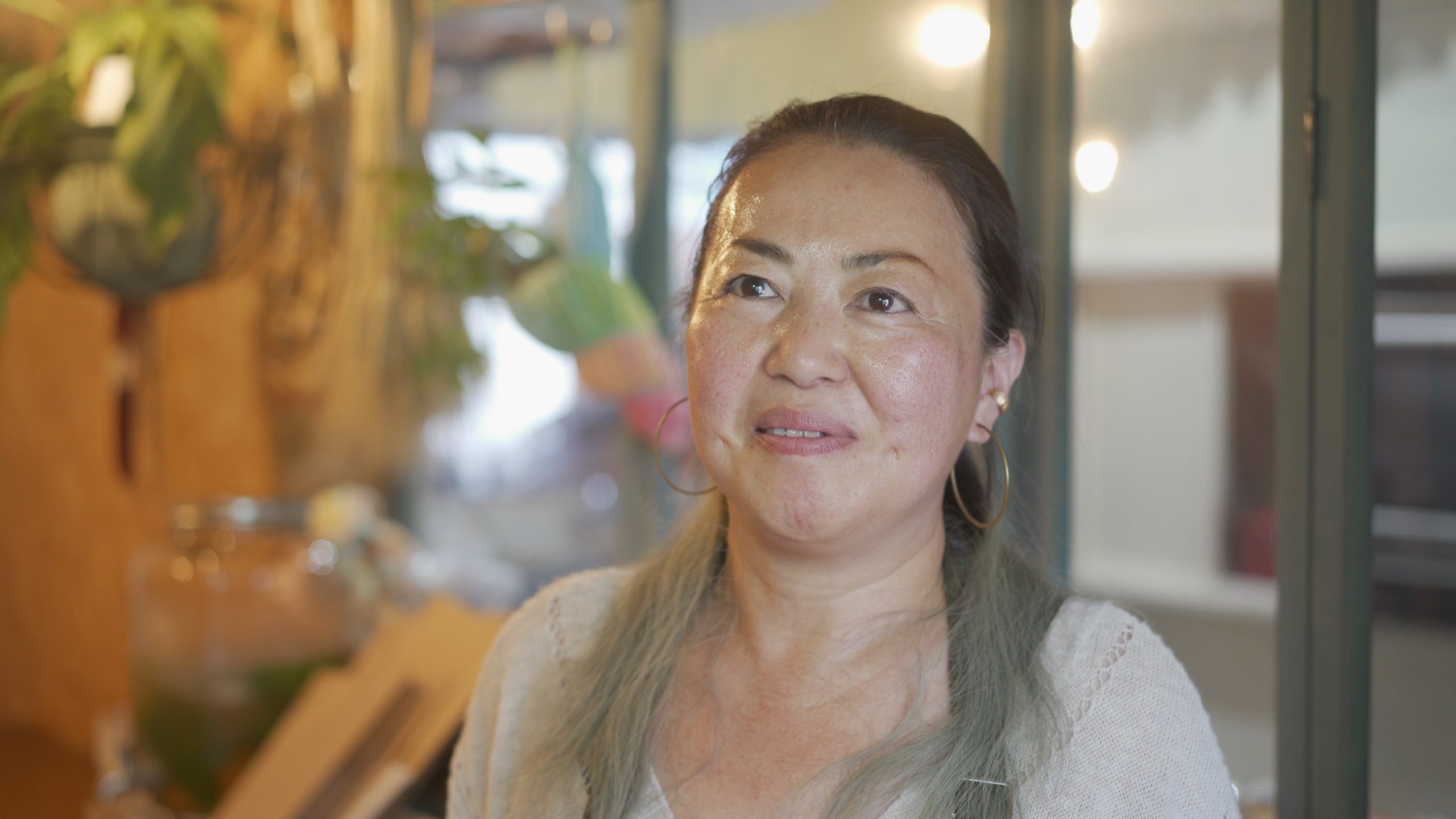 Reiko Shibata
The owner of "Sol table select"
She has 10 years of experience learning Japanese cuisine and customer service from her parents who run a Japanese restaurant in Yukinoshita Kamakura.
Falling in love with Polish tableware, she worked at a supplier company for 2 years and a variety shop for a year. In 2017, she opened her own deli-style cafe in Yokosuka.
She relocated to the current address in 2019 to continue her passion for Polish pottery. As well as offering deli food and pasta (using local vegetables and Japanese wheat), she is home-baking items such as various burgers or sandwiches, tarts and chiffon cakes. The cafe has become a takeaway in response to COVID-19.
Cooking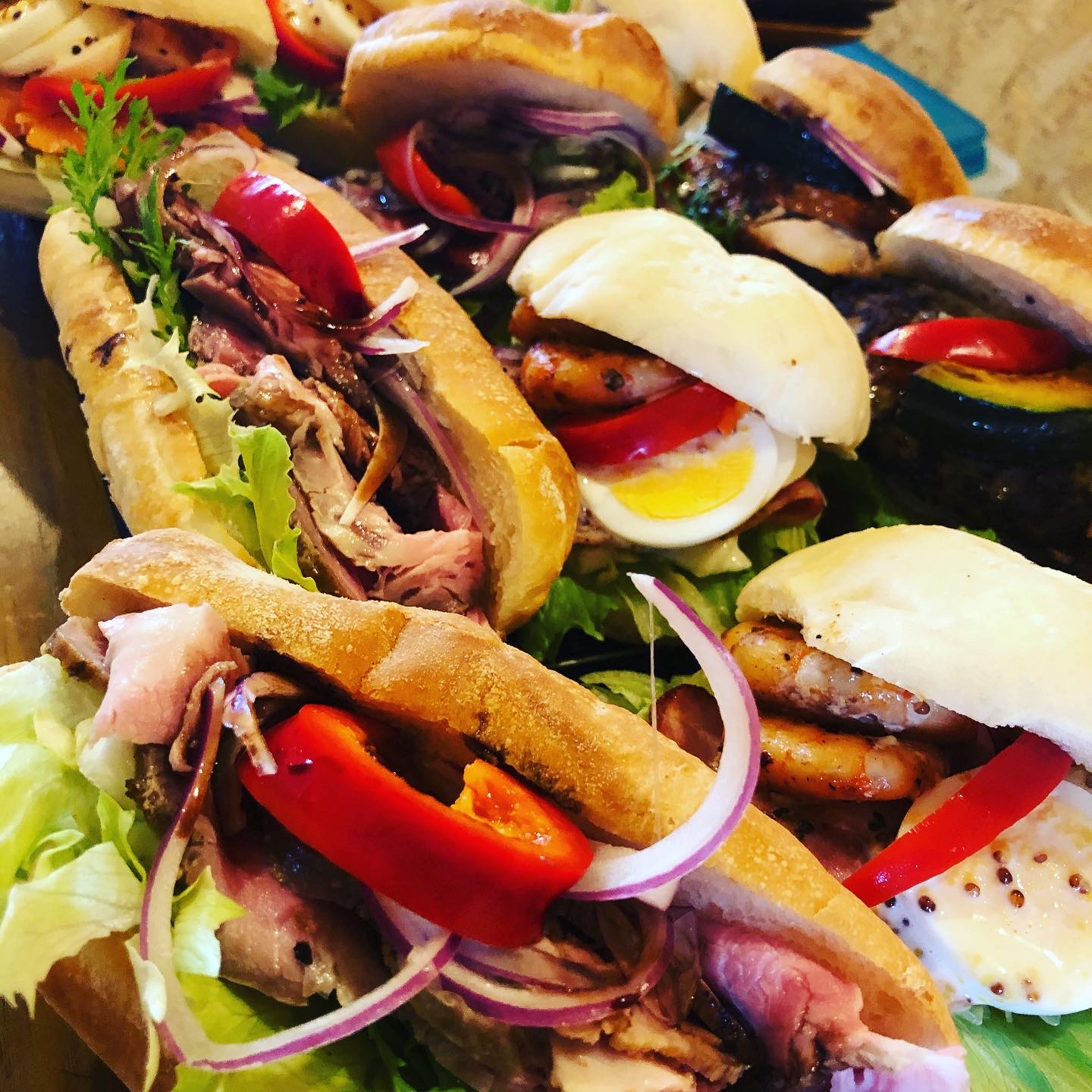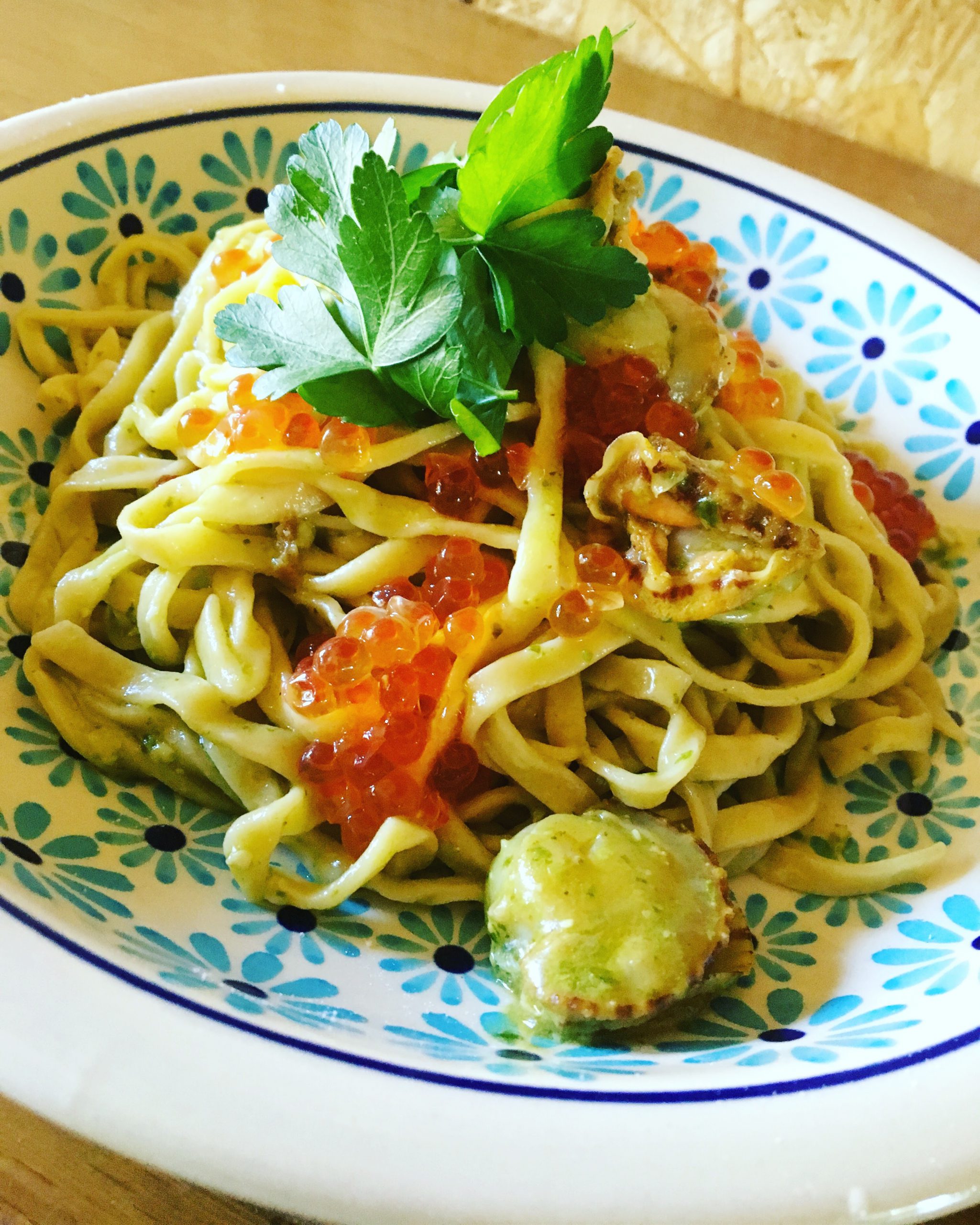 Service
Price / Person
From 2,500 / person yen (plus tax)
Minimum price
Minimum Cost 5,000 yen (plus tax) / The minimum number of guests is 2.
Available at
The Bath & Bed Hayama / Hiranotei Hayama / Akiya Terrace / Former Murakami Residence
Others
[Menu]
- Vegetable salad, burgers or sandwiches, quiche or lasagna, fried food, tart or chiffon cake as dessert
- Please contact us about the kids menu.
- The chef will discuss the customer's food preferences and deal with the requirements.

[Travel Expenses]
Within Hayama Town: 1,000 yen
Outside of Hayama (within Kamakura): 2,000 yen
* Prices can vary depending on the location.