Profile
Norie Yukimasa
Chef / Tette.
She learned about fermentation for her daughter born with a low birth weight and opened a bakery "Tette." at her home in Hayama twelve years ago (closed three years ago).
The chef currently hosts fermented foods cooking classes using local ingredients. "Treat yourself better and feel happy. That makes others happier and is the most important element for tasty dishes." says Norie.
Cooking
Seasonal Fermented Cuisine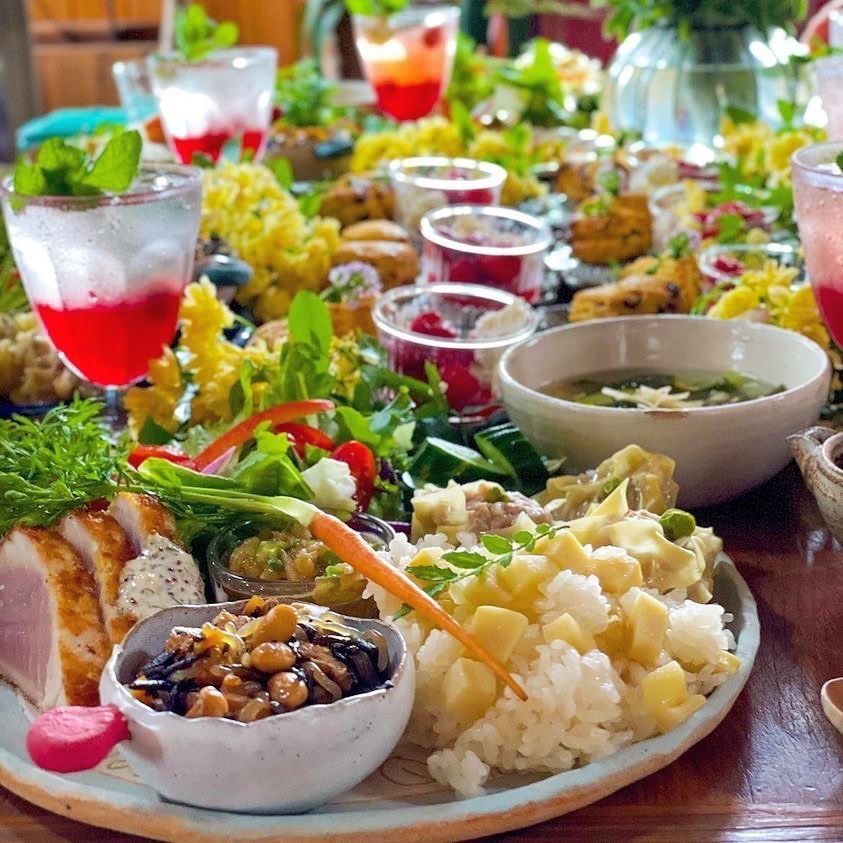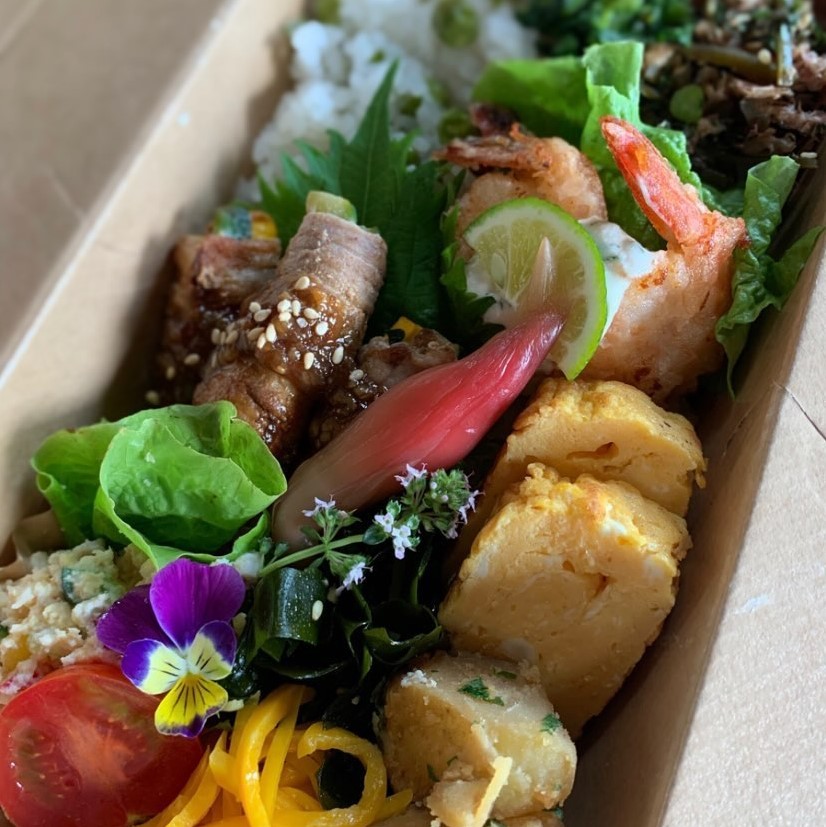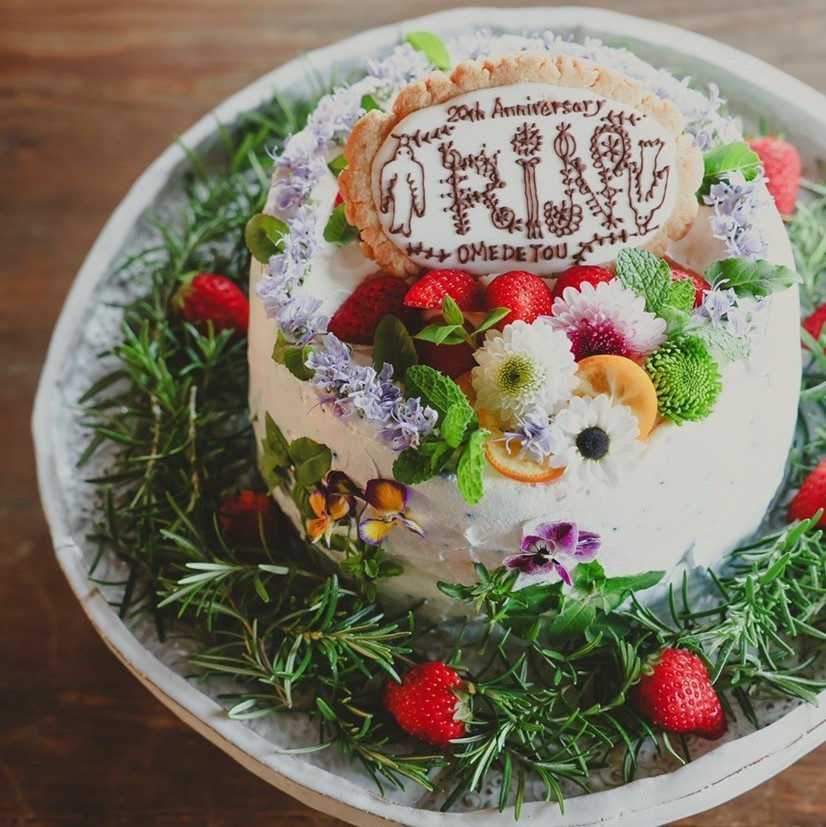 Service
Type
The caterer service or The personal chef service
Price / Person
From 5,000 yen (plus tax)
Minimum price
25,000 yen (plus tax) / The minimum number of guests is 4.
Available at
Hiranotei Hayama / Former Murakami Residence / Customer's Private House
Others
She offers healthy and hearty meals for all using vegetables in season, locally produced foods and homemade fermented seasonings. Her cooking never fails to make everyone happy.

【Menu】
・Soup
・Vegetable Salad
・3 Different Appetizers
・Main Dish
・Enzyme Brown Rice (Other Options: Grain Rice, Rice with Spices and Ingredients, or Creative Rice)
・Dessert
・Fermented Drink

※Other items such as homemade Spanish sangria and anniversary cakes are also available.
※Kids menu available.
※Please contact us beforehand if you prefer an allergy-friendly menu or other options.
※You may be required to cover the chef's travel expenses depending on the location.