Profile
ilideli
A Chef of "ilideli"
The chef grew up in Yokohama and moved to the Shonan area more than 20 years ago.
Experienced in the kitchens of some restaurants, she started her catering business from September 2020.
As a personal chef, she has a variety of clients within the local catchment area like Zushi or Hayama.
She offers a menu with locally-sourced, safe organic ingredients such as vegetables grown in Kamakura and fresh fish from Kotsubo Fishing Port. Always focusing on a client's needs or preferences, she meets with clients to discuss their dietary needs and prepares meals in home kitchens or commercial kitchens.
Cooking
French Cuisine / French Italian Fusion Cuisine / Spanish Cuisine / Thai Cuisine / Asian Cuisine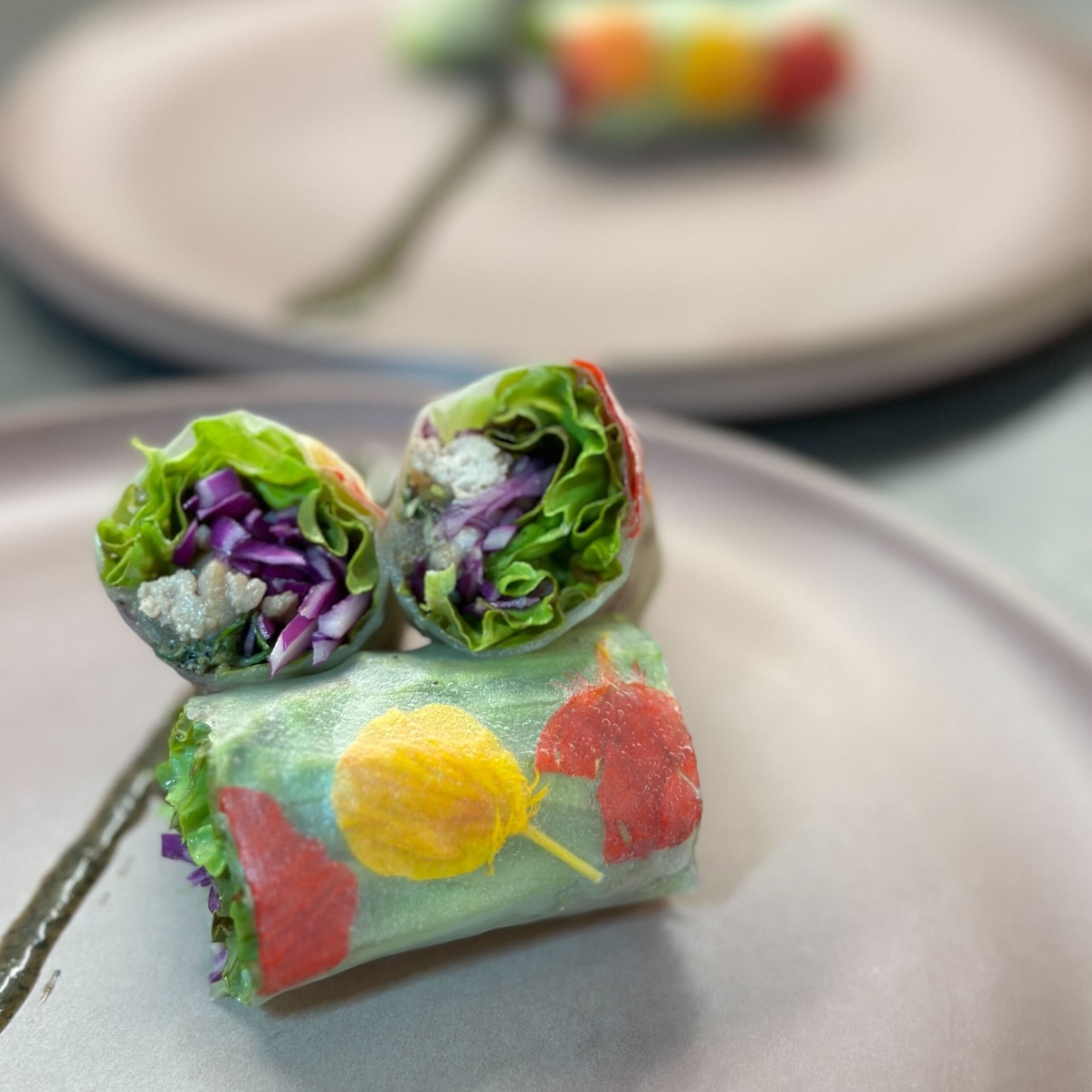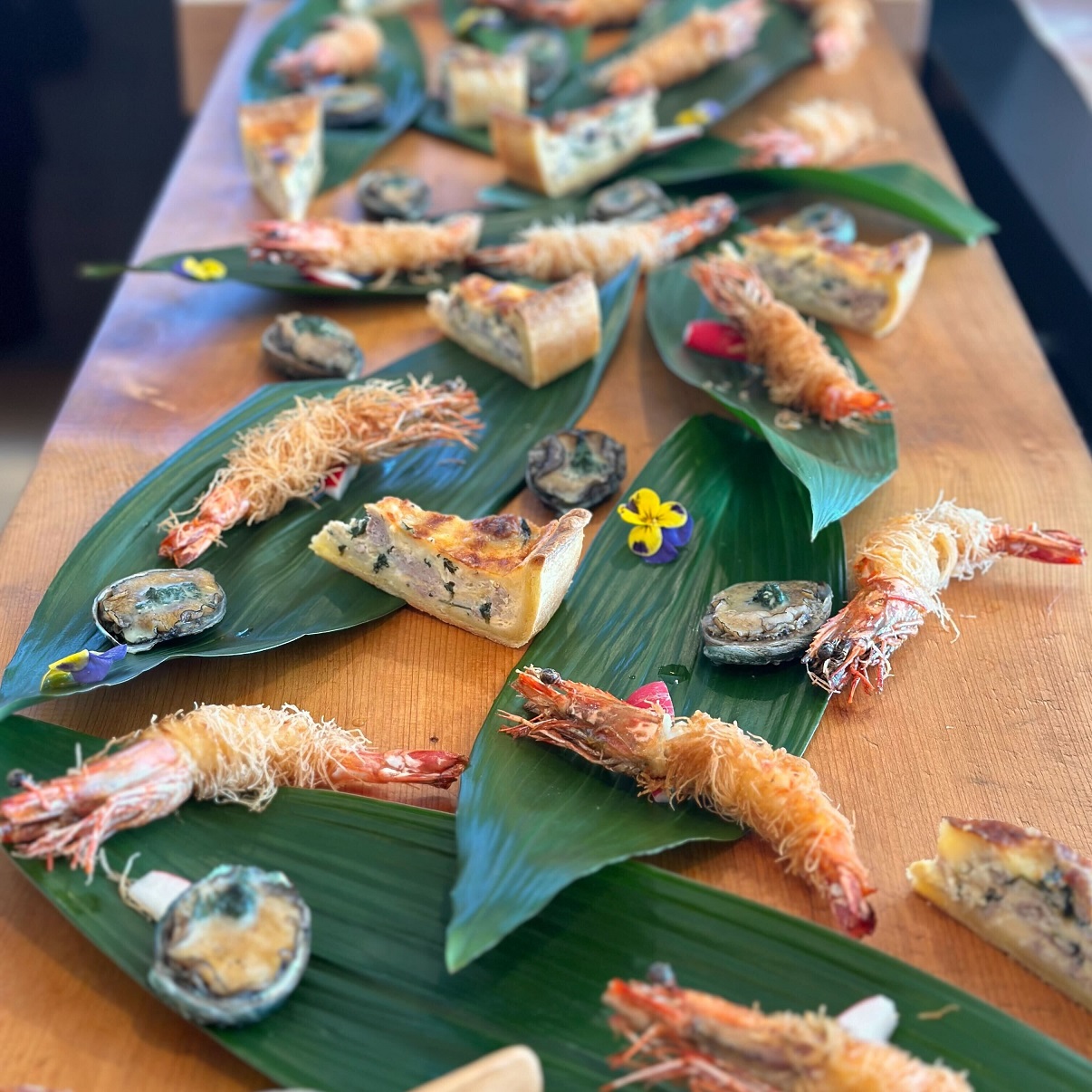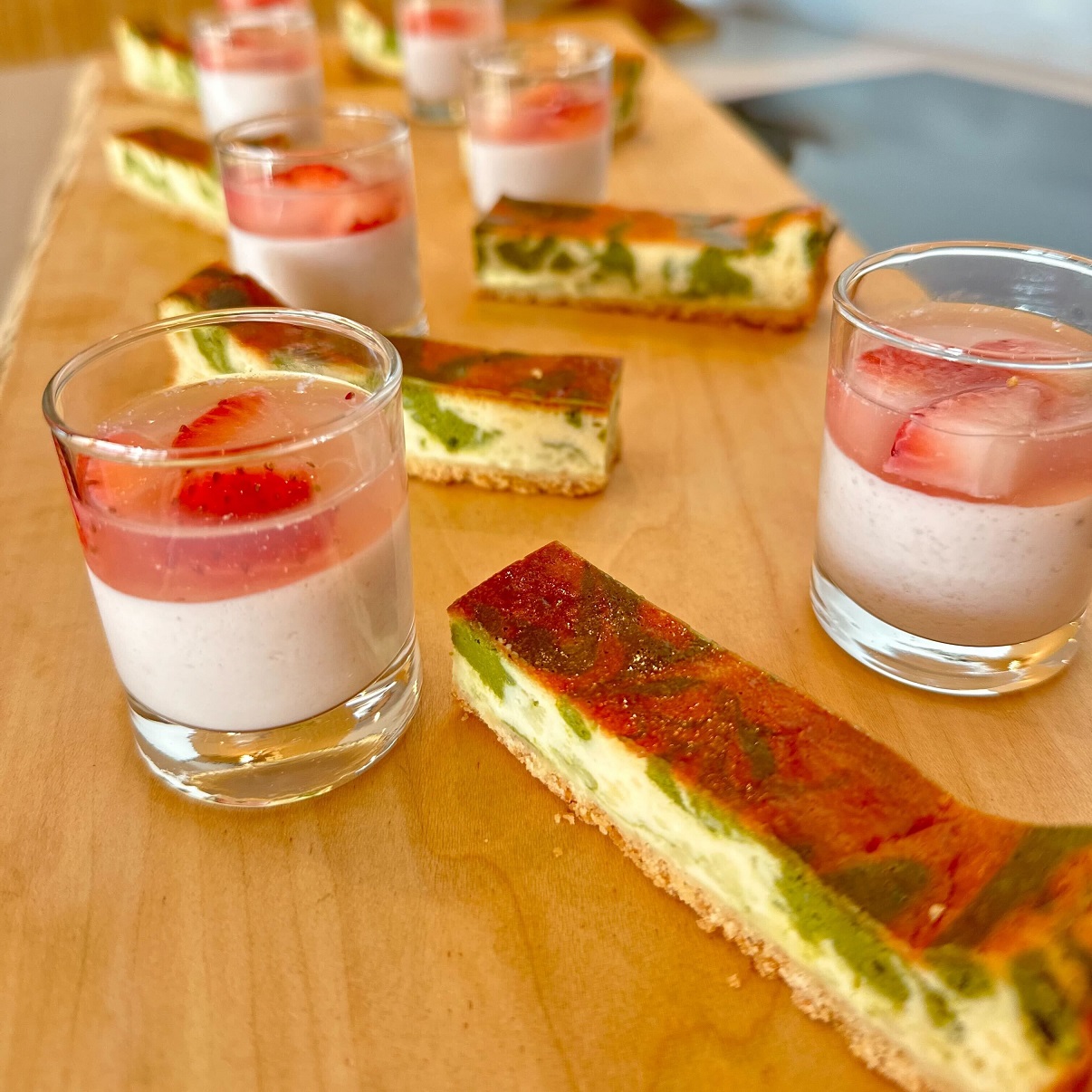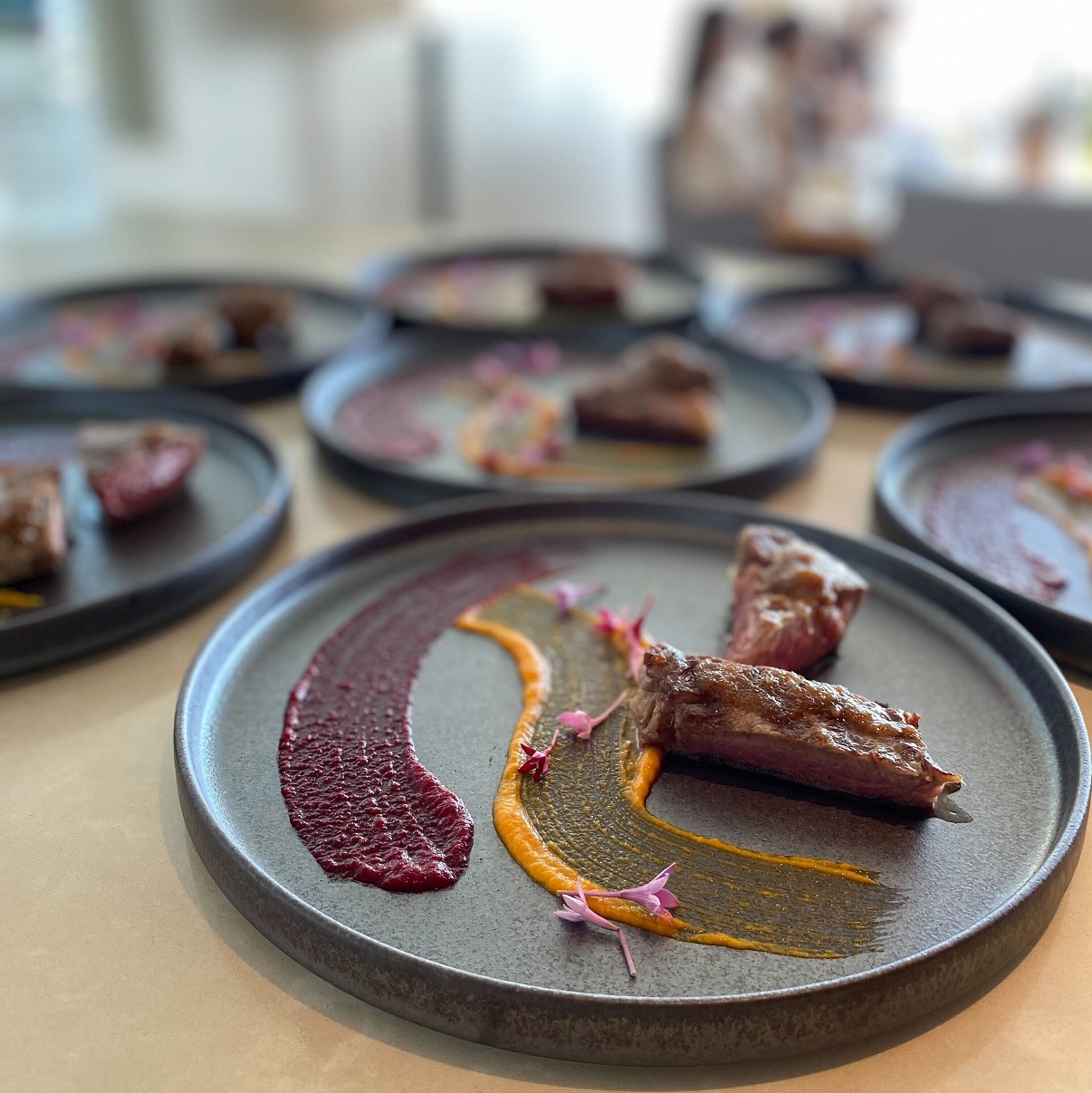 Service
Type
The caterer service or The personal chef service
Price / Person
- Catering: From 3,500 yen (with tax)
- Personal Chef: From 6,000 yen (with tax)
Minimum price
We accept orders from 35,000 yen (tax not included) for each style and total amount of dishes. (Delivery and other costs are not included.)
Available at
The Bath & Bed Hayama / Hiranotei Hayama / Akiya Terrace / Former Murakami Residence / Customer's Private House
Others
Wooden Box Catering
We use a wooden box as the base for our catering service, and we prepare and deliver pintxos, main dishes, etc., ready to be served at the table. Gratin and stewed dishes can also be included in the menu if you are able to heat them up yourself.
The price per person varies from 3,500 yen to 9,000 yen (tax not included).
Personal catering
This is a service that provides buffet-style meals. We cater with ideas and techniques. We offer a variety of food items, including hot and freshly prepared items that only on-site catering can provide.
Our catering services have been well received for parties for around 8 people, large commemorative parties, conferences, casual weddings, and many other occasions.
The price per person varies from 6,000 yen to 15,000 yen (tax not included).
Personal chef
This is a service in which a chef comes to the site to serve food. The chef will prepare dishes in front of the customer, whether they are course meals, platters, or buffet style.
The wonderful ingredients and skills of the chef are fused together, and the aroma and sound of the food reach you directly. Please enjoy the live performance and have a luxurious time.
The price per person varies from 7,000 yen to 18,000 yen (tax not included).
Delivery and collection fees vary depending on distance and scale. Crates and other items will be picked up at a later date upon arrangement.
The cost of on-site delivery varies depending on the distance, scale, setting method, etc. Please contact us for details. Please contact us for details.